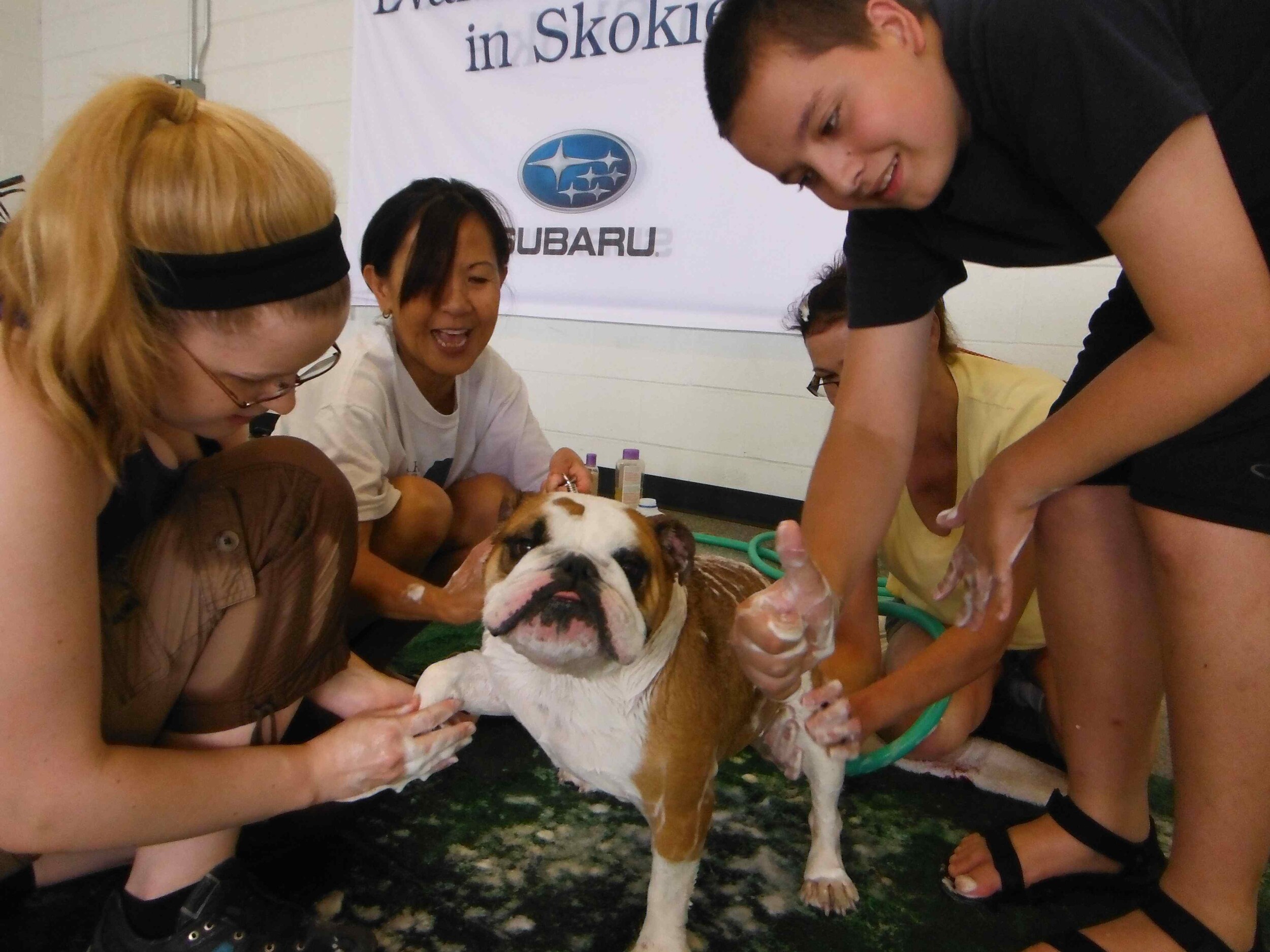 At the annual Dog Wash, held every summer at Evanston Subaru's Service Center to Benefit C.A.R.E. for the Evanston Animal Shelter.  Sunny the "House Dog" serves as host and greeter for the annual celebration of clean dogs.   Sunny is always the last dog wash at her own party.  Thanks to those great and gentle C.A.R.E. for the Evanston Animal Shelter volunteers.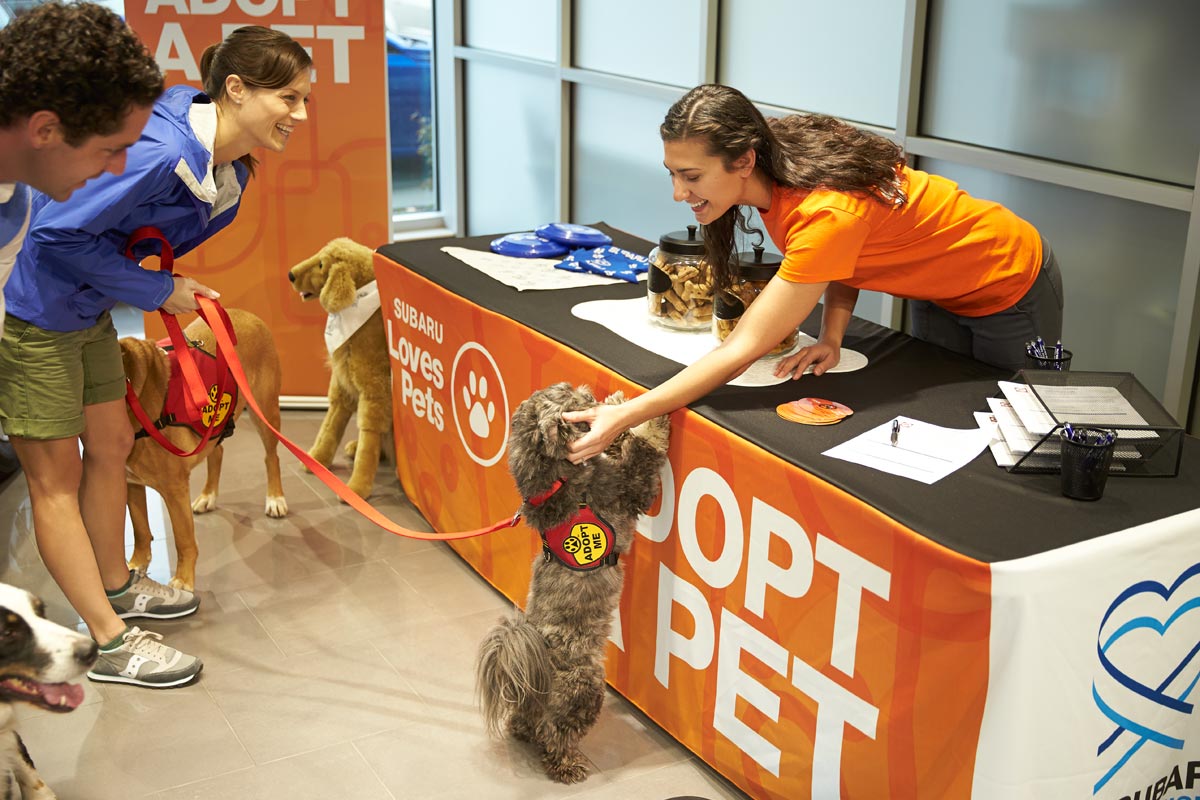 Evanston Subaru in Skokie is Dog Tested and Dog Approved.   Everyday, our wonderful customers bring in their cute and lovable pets to our dealership.  We welcome these fury friends and Sunny the 'House Dog" will welcome all with a sniff and a wag. Fresh water and a treat are always available from Sunny's private stash.
Every year in May we sponsor C.A.R.E. Animal Rescue's Annual Strut for Strays. Every December, during the Share the Love campaign, we hold an adopt-a-pet day at the dealership with pets ready for adoption.  We're happy to have place many great people with loving pets.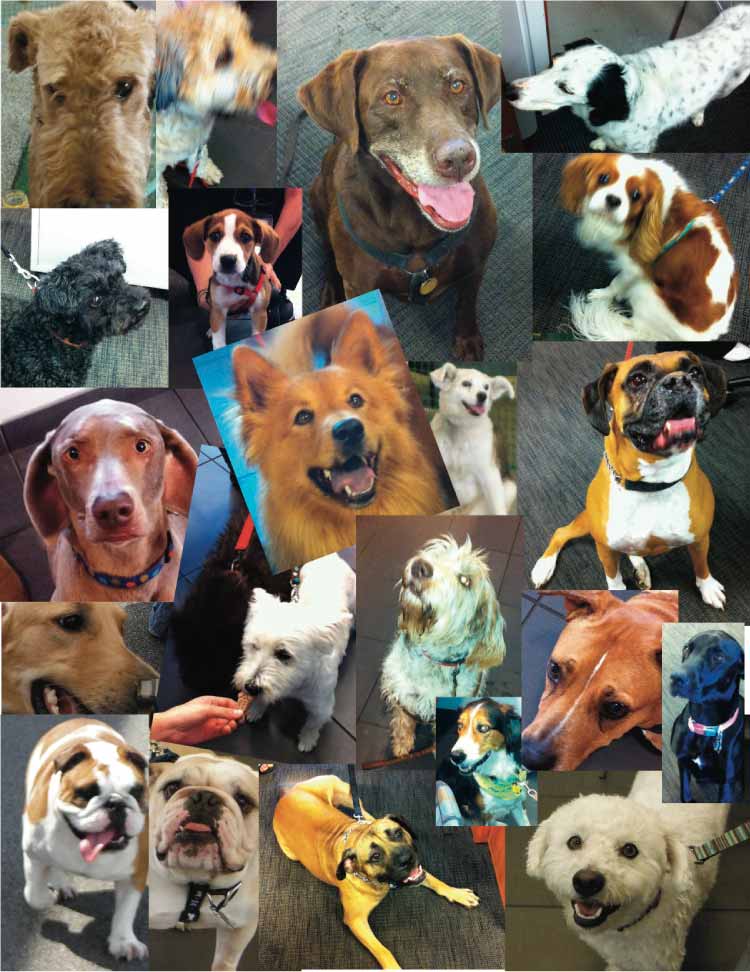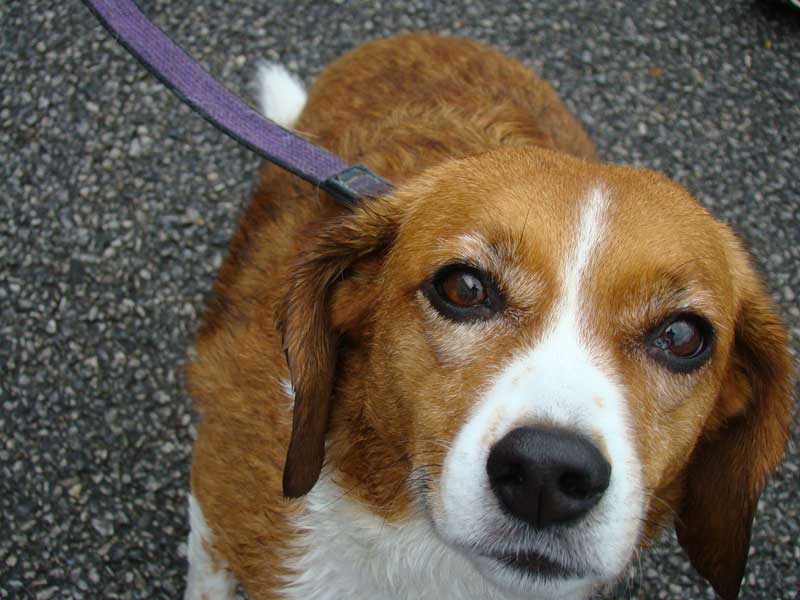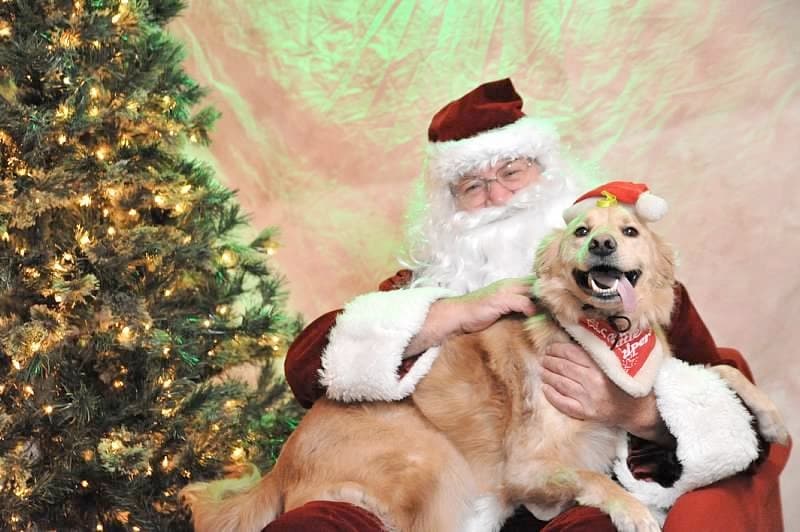 Share your pet's photo with us on facebook and become one of Sunny's Co-Pilots too.
We Love Dogs!