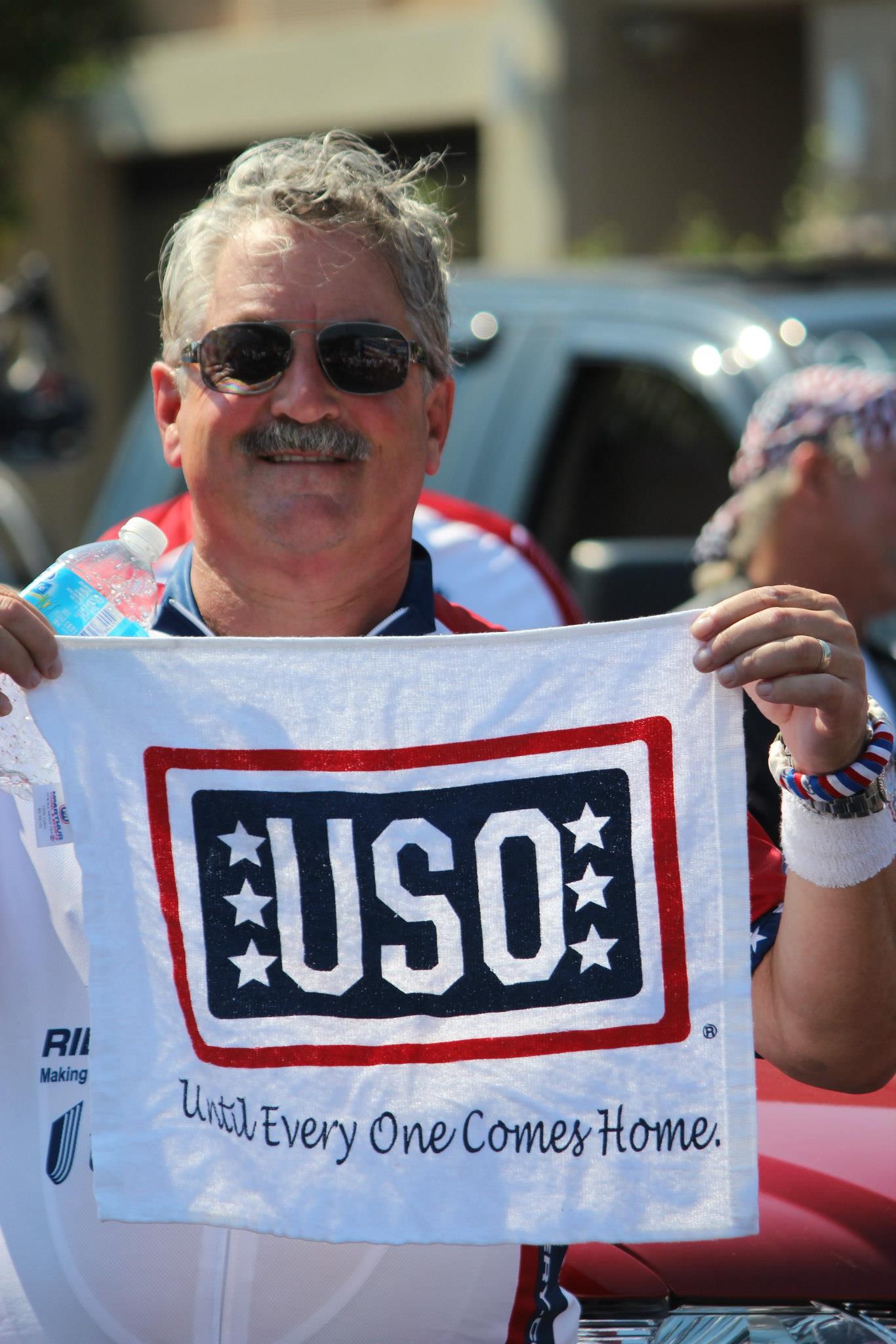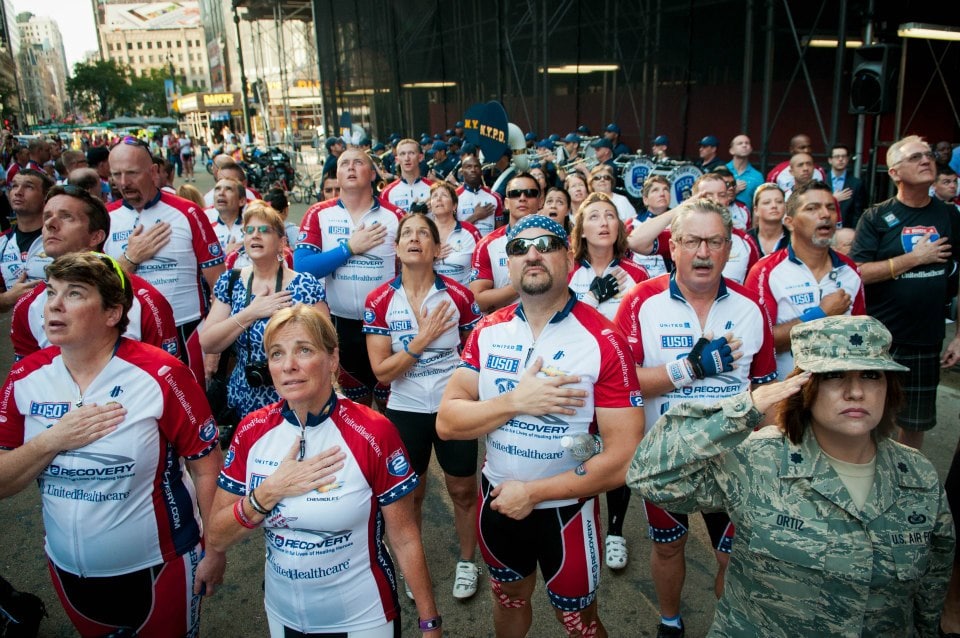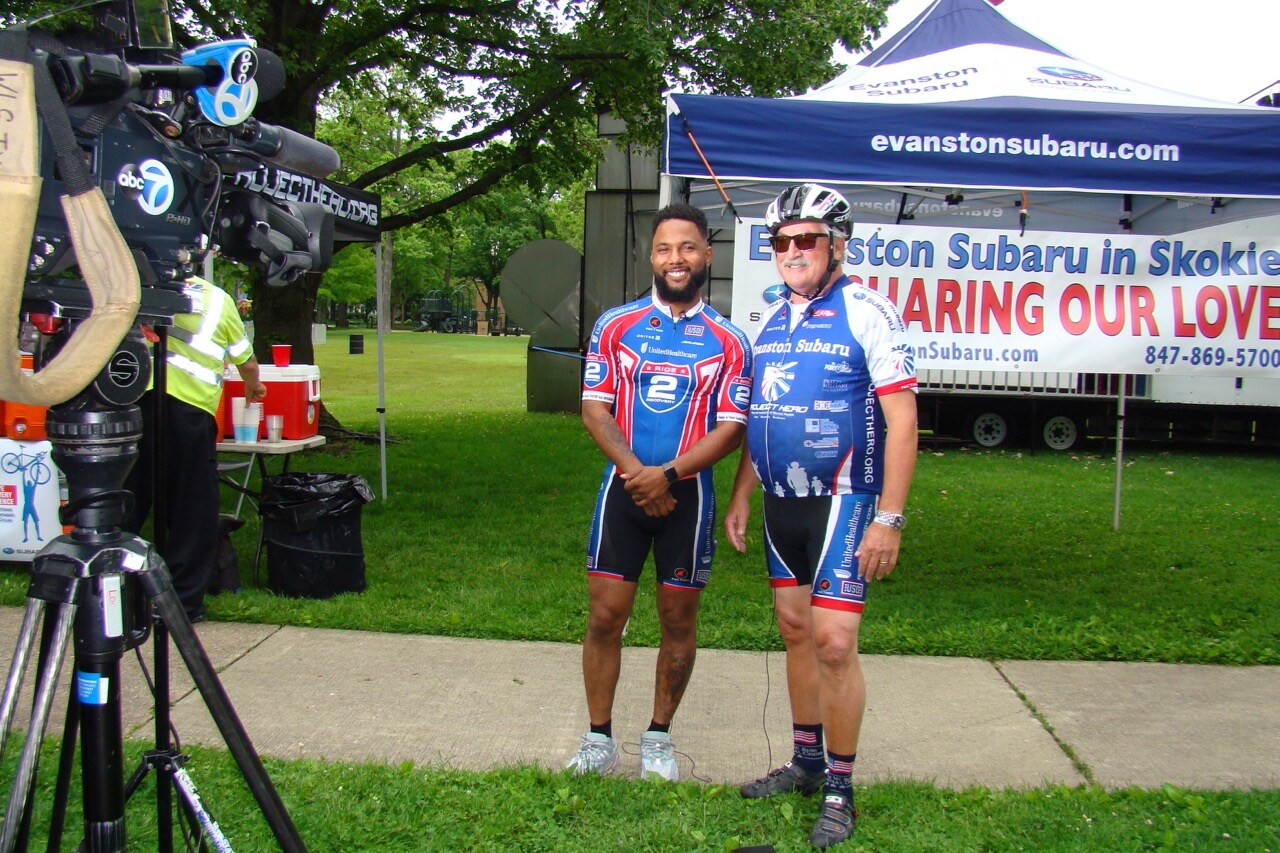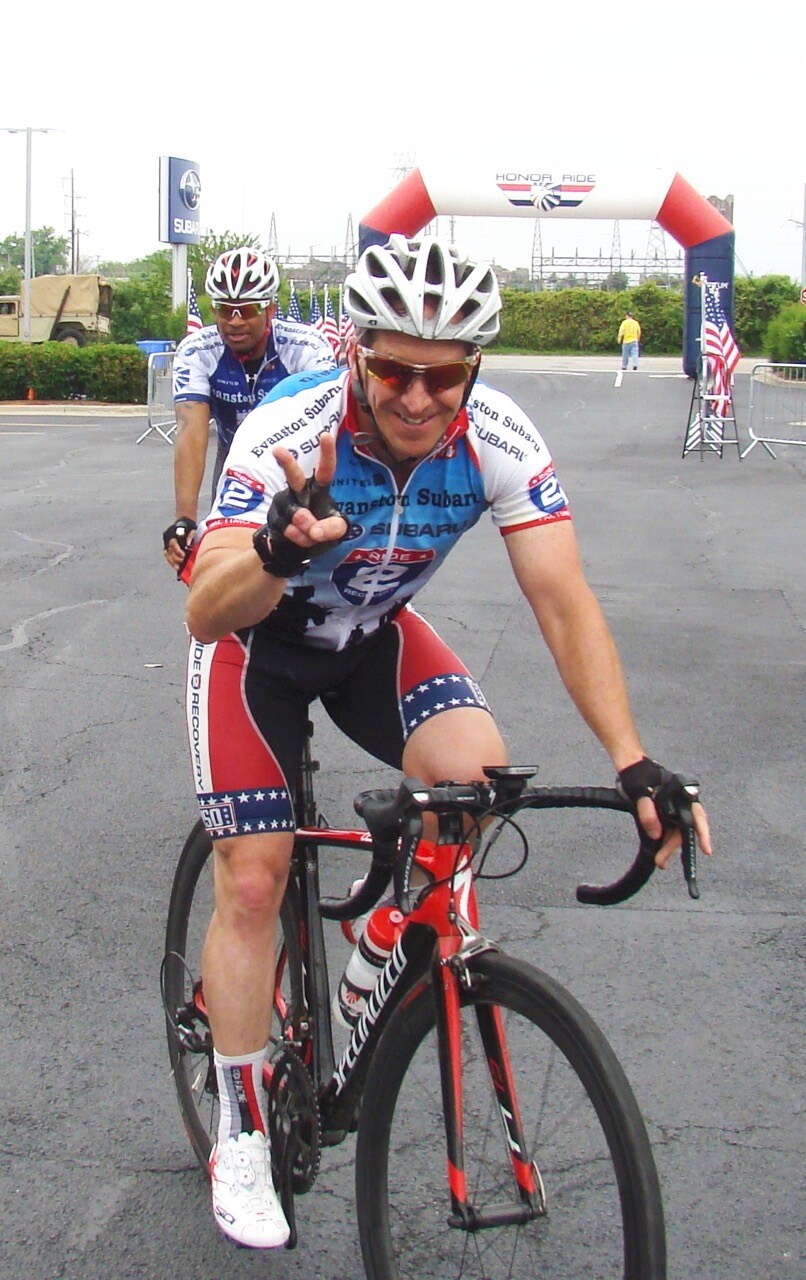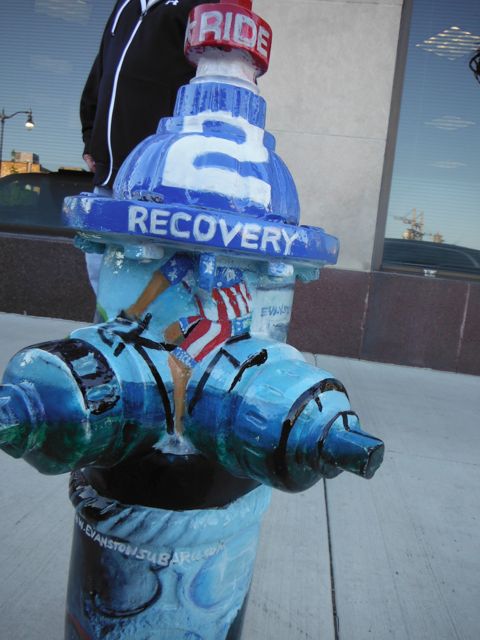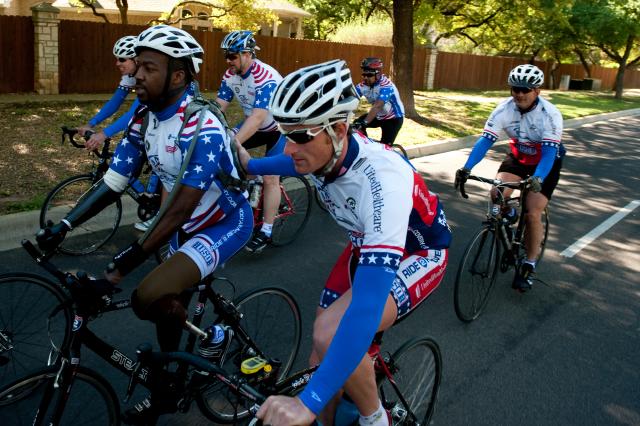 Evanston Subaru in Skokie is proud  to offer a special discount to active-duty and reserve members of the U.S. Air Force, Army, Space Force, Navy, Marines, National Guard, and Coast Guard, as well as veterans and retirees within 12 months of your date of separation.

Once you negotiate your best price with a Subaru retailer, you'll receive an additional discount of $500. In addition, your price will be further reduced by any applicable zone or regional cash incentives in effect at the time of purchase. Ask us about complete program details and eligibility information.
We are offer discounts for all Subaru parts and accessories and servicing of your Subaru vehicle. If you are currently overseas please contact Evan Paddor about availability and delivery for your new Subaru. 


Eligibility
Eligible participants include active duty members and Reserves of the U.S. Air Force, Army, Navy, Marines, National Guard, Space Force, and Coast Guard as well as their spouse or domestic partner residing in the same household (address verification required).
Special pricing is non-transferable and does not extend to the eligible participants family members such as parents, siblings, children, etc.
Military Purchases

An Evanston Subaru in Skokie military purchase is
hassle-free with your
valid Military Identification Card. You are also entitled to any manufacturer's rebates or special financing offers. It applies to new in-stock Subarus and special ordered vehicles.
The customer will be responsible for all applicable federal, state and local taxes and license, doc and registration fees.
Parts and Service Discounts
Enjoy 15% OFF all Genuine Subaru Parts and Accessories as well as 15% OFF all Evanston Subaru in Skokie Repair Orders (Parts and Labor). Can not be combined with other parts or service coupons or other offers. 
Contact and Details
* For complete Military Discount Program details, please contact Evan Paddor, New Subaru Sales Manager at 888-691-5104 x-1223   
epaddor@evnsi.com
We honor and thank you for your commitment
  to the security and well-being of our nation.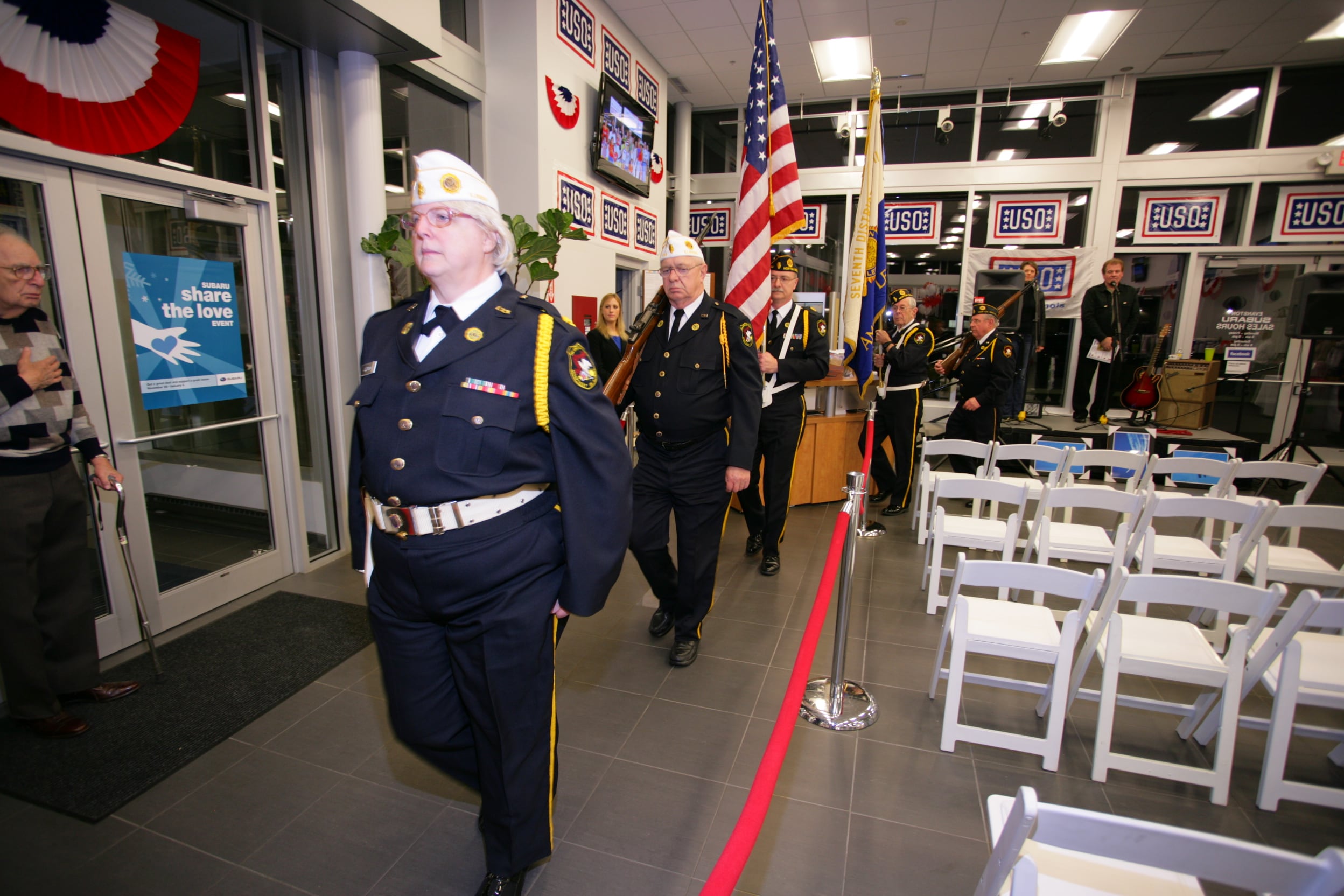 USO of Illinois fundraiser held at Evanston Subaru in Skokie.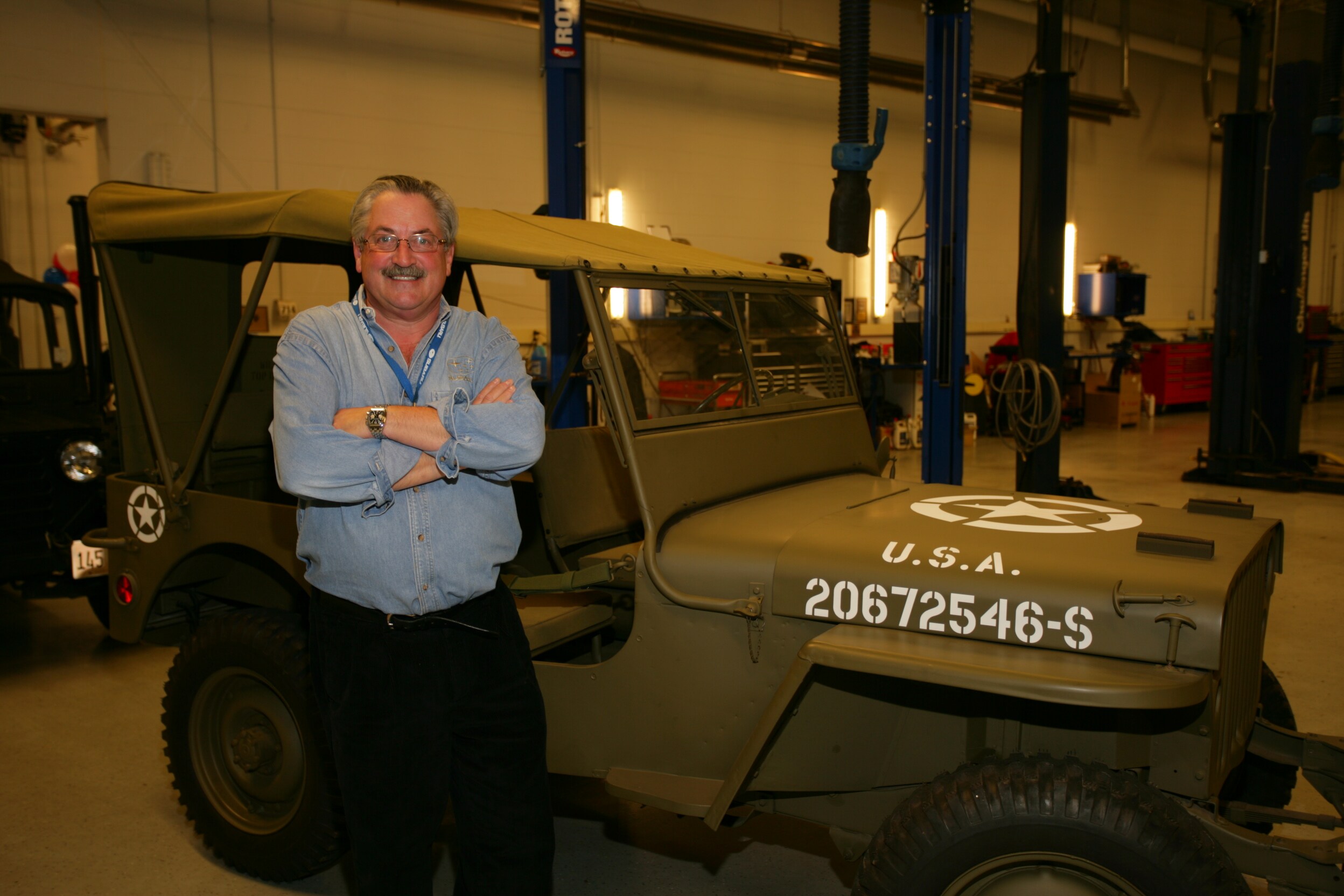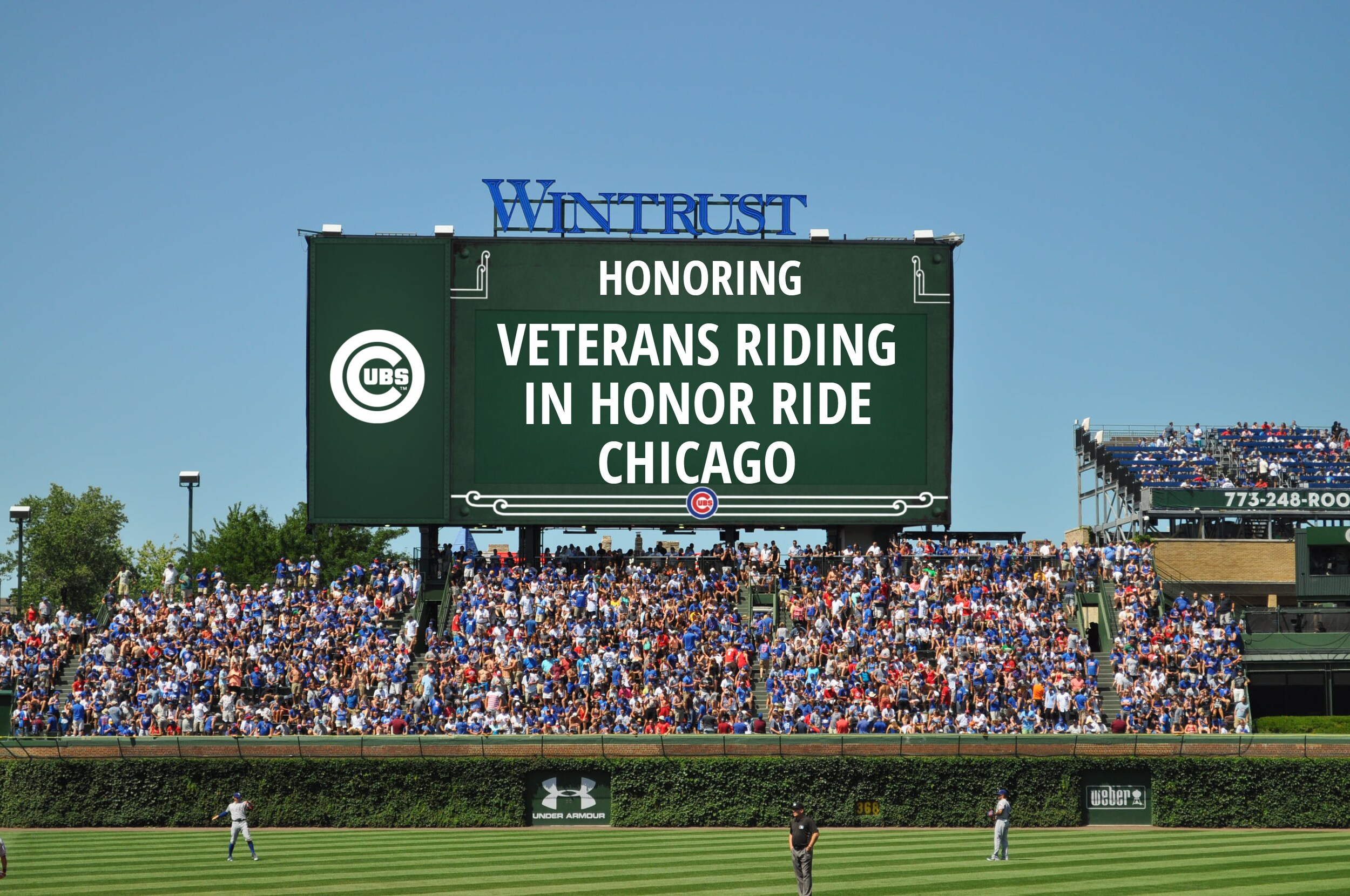 Make an Inquiry