With your help, together we can do even more
During Subaru Loves Learning month from August 1-31, 2022, Subaru will match your online donation to AdoptAClassroom.org dollar-for-dollar, up to $350,000 in total. Your gift will help make sure more teachers have the flexible funding they need to help their students start the school year off right.
When you join Subaru and their retailers this August by donating to AdoptAClassroom.org, you double your impact and double the difference you can make for students. AdoptAClassroom.org will make an equitable distribution of all funds donated through this program to help teachers at high-needs schools nationwide.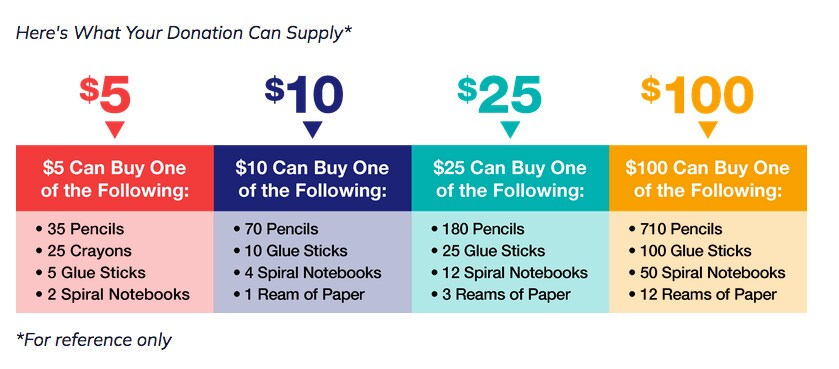 Donate here to have your donation doubled by Subaru - In fact, Subaru is the largest corporate supporter of AdoptAClassroom.org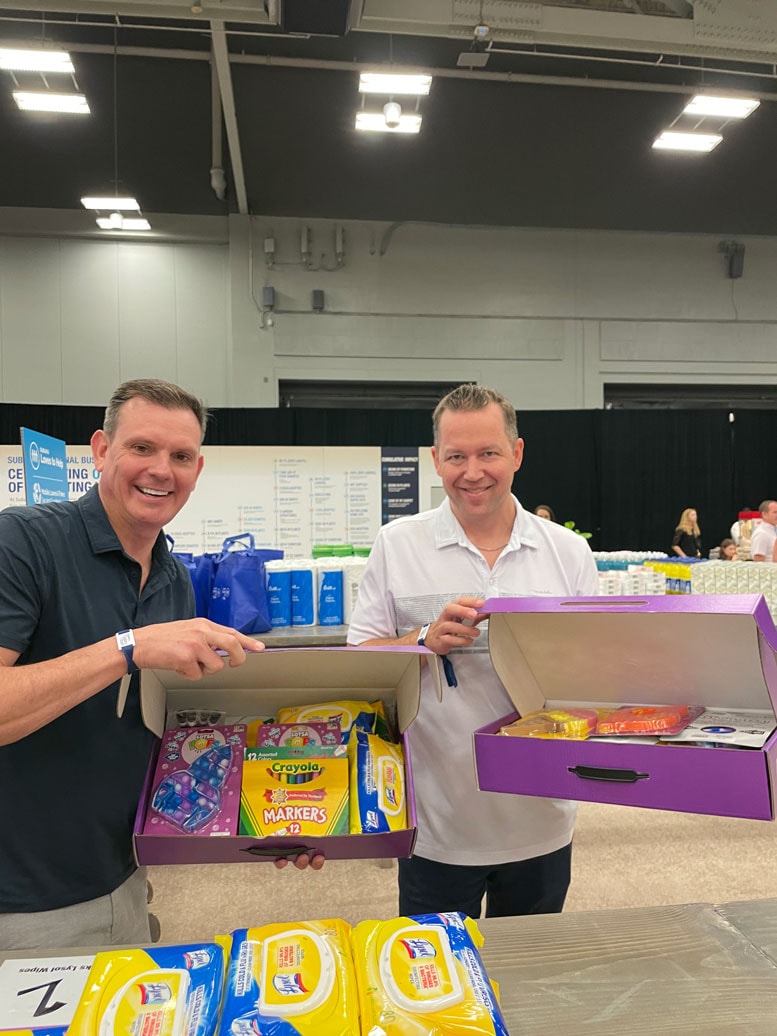 Join Us to Equip More Students to Thrive
Millions of students in high-needs schools lack the supplies and learning materials they need to be successful in the classroom. In fact, 92% of classrooms have students whose families cannot afford to purchase any school supplies for their children, often requiring teachers to purchase resources using their own money.