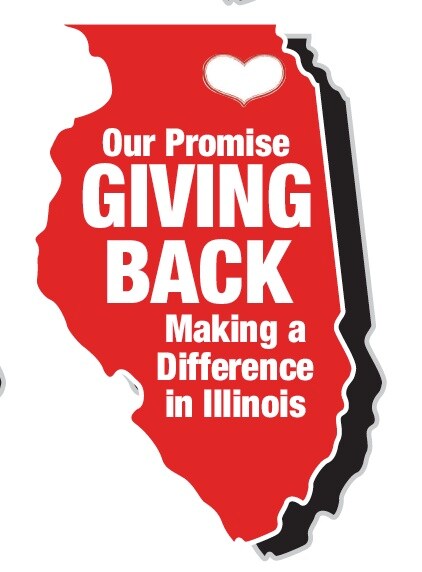 Fundraisers at our dealership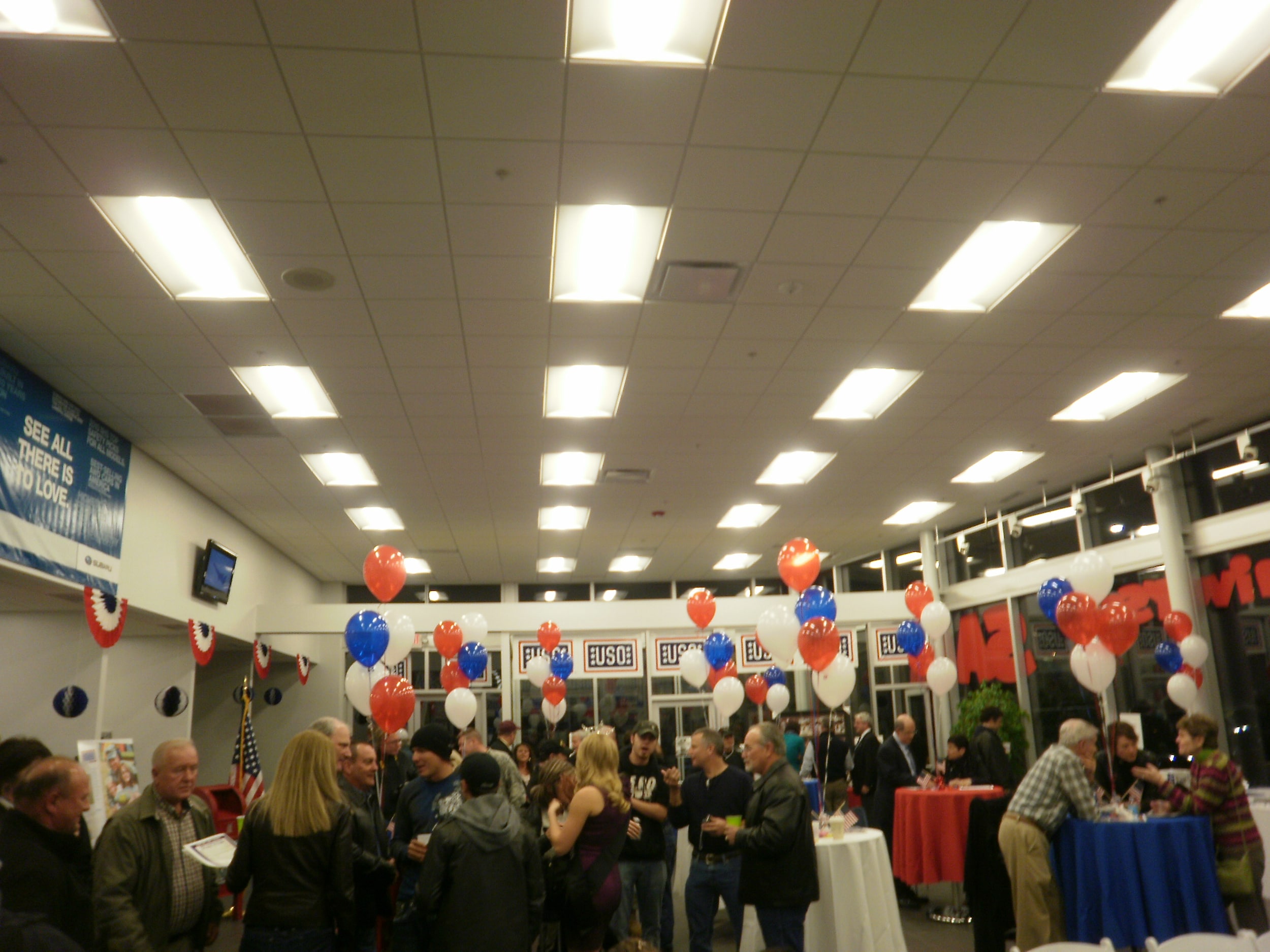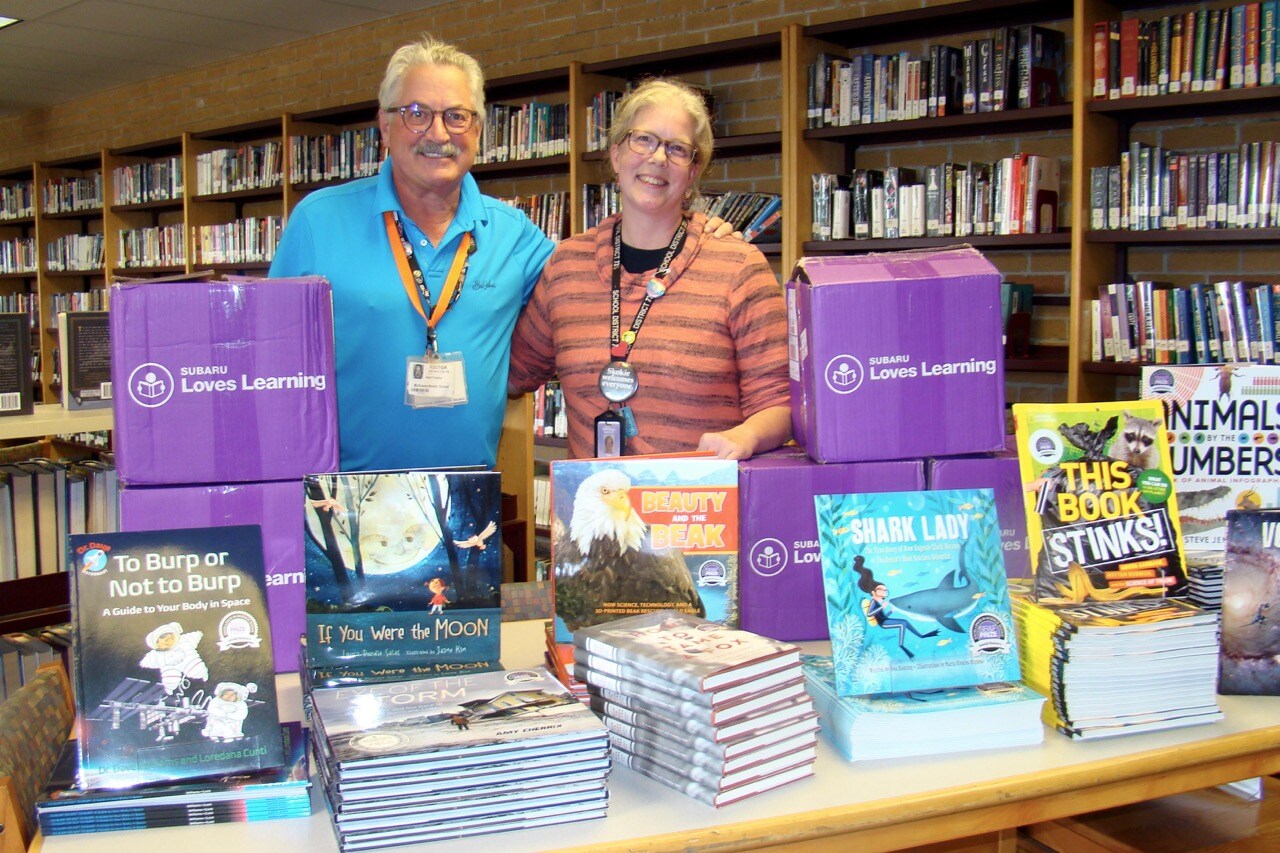 Book donation to Oliver McCracken Middle School in Skokie as part of the Subaru Love Promise
In cooperation with Niles Township High School District 219 Education Foundation, Evanston Subaru is able to help enrich our students' education at Niles West and Niles North High Schools, by providing additional resources, outside the scope of the district's budget.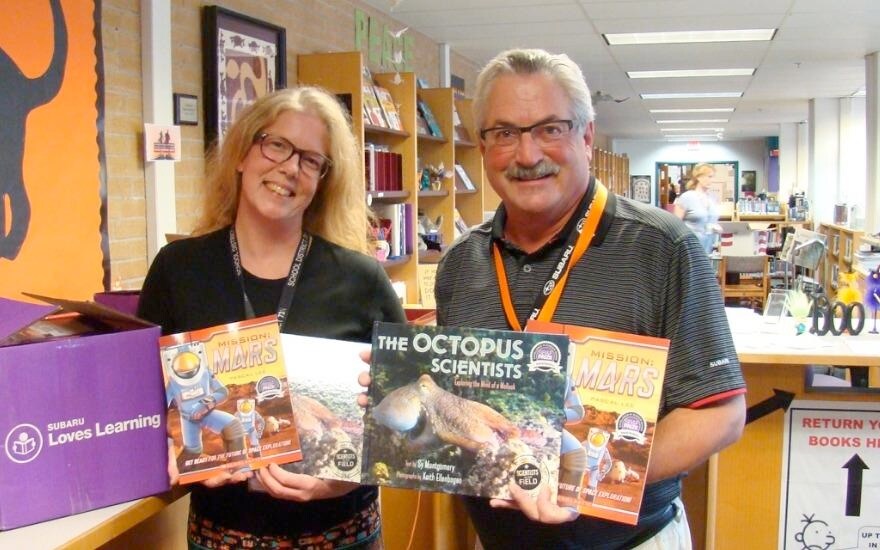 Book donation to Oliver McCracken Middle School in Skokie as part of the Subaru Love Promise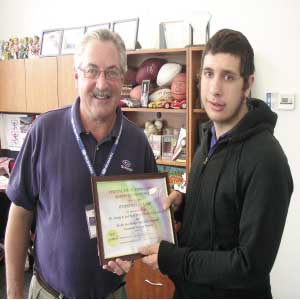 Rob Paddor accepts the Certificate of Appreciation from Shmuel of Keshet.   Keshet.org is a non-profit providing educational, recreational and vocational programs for children and young adults with developmental disabilities.