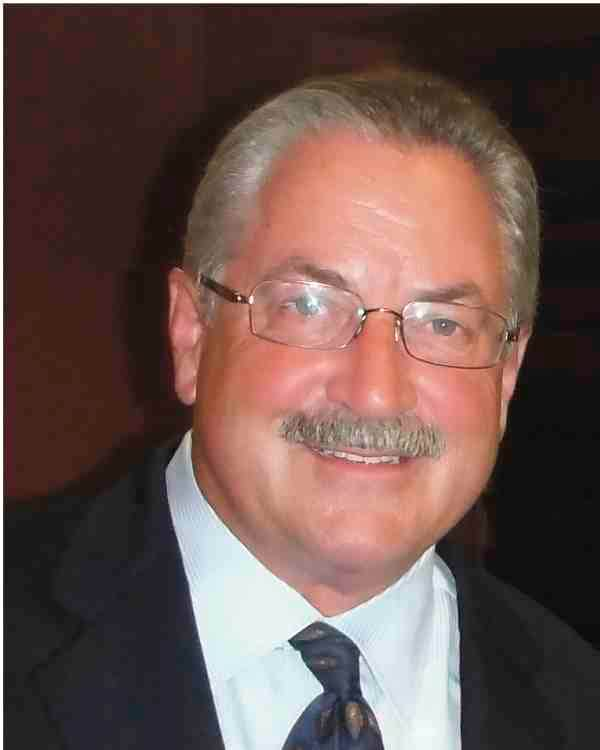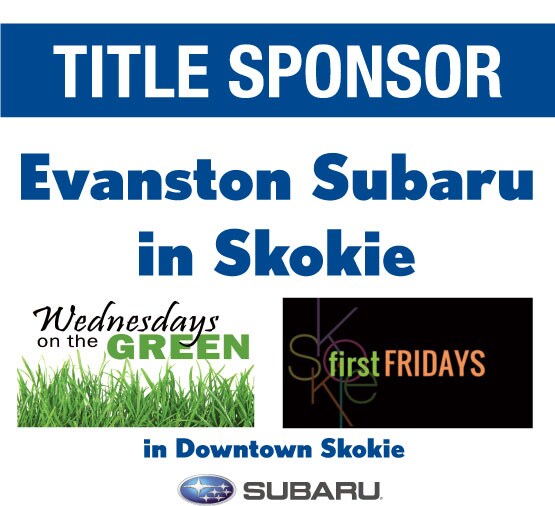 Rob Paddor was Named Humanitarian of the Year - Village of Skokie.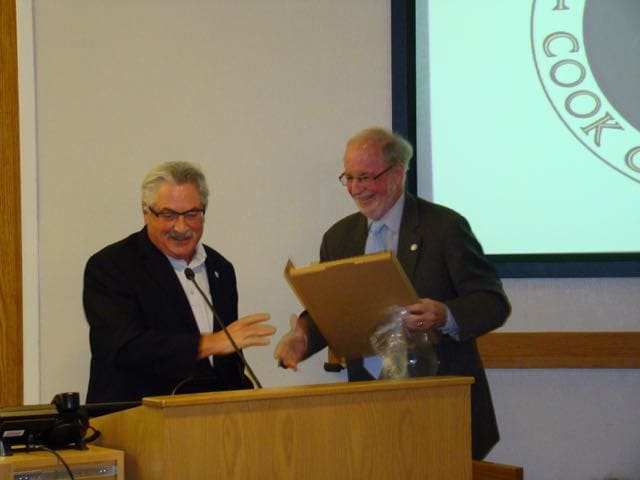 "If you own a TV, you know who Rob Paddor is,"

 

said Village Mayor George Van Dusen while addressing a packed-house for a Skokie Board of Trustees meeting.   
Skokie is proud of, Rob Paddor, the Lincolnwood native and graduate of Niles West High School. 

"Rob Paddor is the ambassador and Board Member for a military cycling group called Project Hero and Honor Ride Chicago which helps injured veterans overcome obstacles where cycling helps them overcome physical and mental disabilities.  He also sits on the Board of Directors of the USO of Illinois," the proclamation reads.  
Van Dusen cited Paddor's commitment to the community and his family as reasons why Rob Paddor received the special recognition.  

The Ruderman Family Foundation honored Rob Paddor, owner of Evanston Subaru in Skokie with 
the Best in Business Award for 2016. This national award highlights  businesses in the United States and Canada who have shown exemplary practices in training and employing people with disabilities.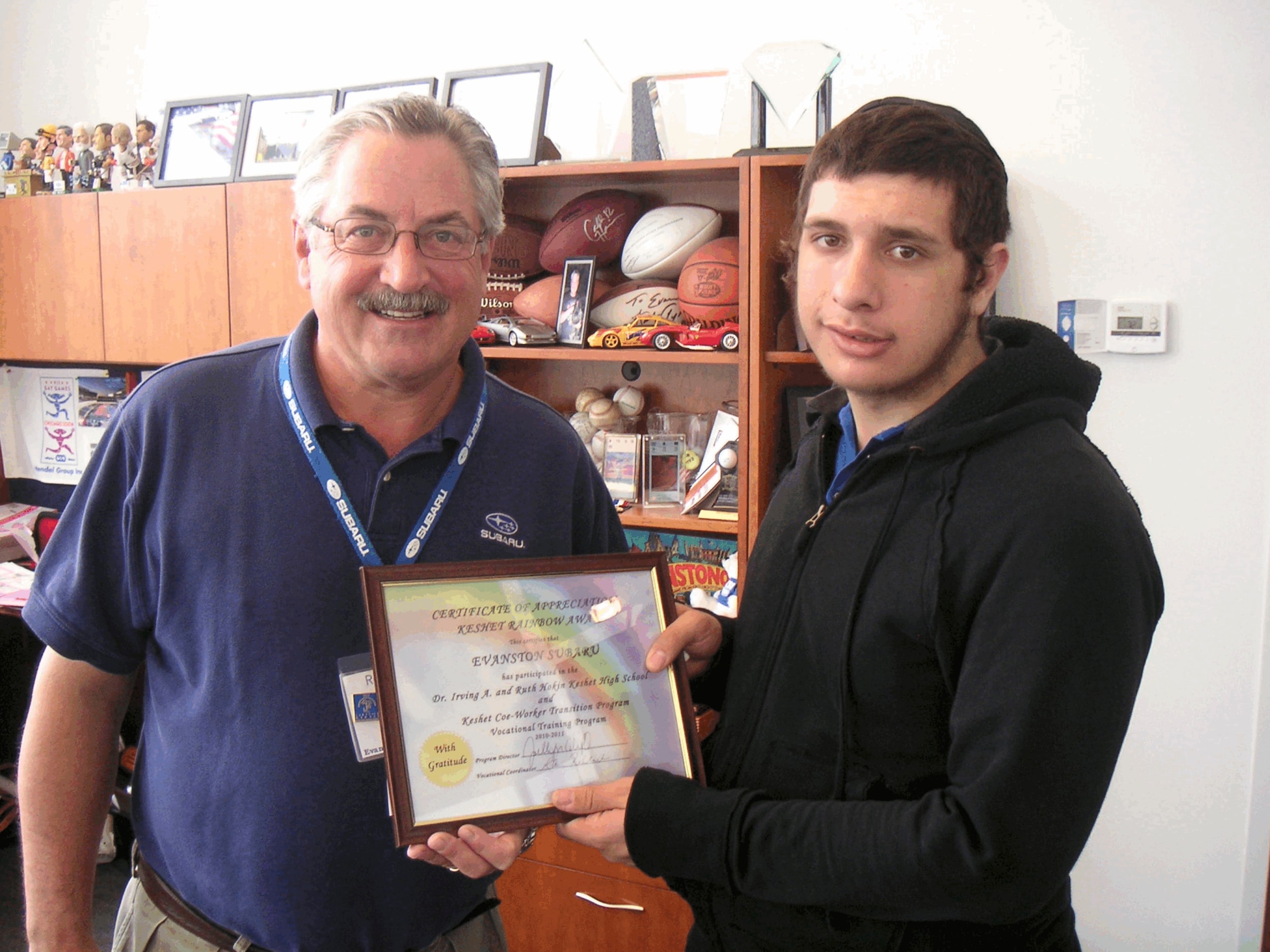 The Skokie Chamber of Commerce honored Rob Paddor, Wilmette Resident and owner of Evanston Subaru in Skokie at their Annual Board Installation luncheon.   Rob Paddor received the Chamber's "Special Recognition" for his consistent and ongoing community service. The award recognizes a Skokie Chamber member who has used their resources to reach out and help the Skokie community.
Howard Meyer, Executive Director of the Skokie Chamber of Commerce said, Rob Paddor was an "obvious choice" for this year's award.     Meyer said, Mr. Paddor actively participates in numerous local, regional and national projects including title sponsorship of Wednesday's on the Green, a summer-long series of free outdoor entertainment, sponsorship of the Backlot Bash with the Skokie Park District, reading programs at the Skokie Public Library, board member at the Rotary Club of Skokie Valley, backer of many local faith based organizations, an advocate for Keshet.org a non-profit providing vocational programs for young adults with disabilities and fundraising for C.A.R.E. For the Evanston Animal Shelter. 
After he received the award for his commitment to community service, Mr. Paddor said he was "honored" to be recognized by the Skokie Chamber of Commerce.  "Since relocating my Subaru dealership to Skokie,  this community has welcomed us, supported us and helped Evanston Subaru in Skokie become a leader in sales and service in the Midwest.  I'm grateful have the staff and the resources to support all these fantastic organizations and give back to the Skokie Valley," Rob said.
Meyer added Rob Paddors' Subaru dealership in Skokie is also active with national organizations.  "Rob participates and has ridden thousands of miles on his road bike to help wounded veterans with an organization called 'Ride 2 Recovery'. His work on their behalf, earned Rob the honor to ride mountain bikes with former President George W. Bush in Texas," Meyer said."  Mr. Paddor also is a member of the Board of Directors of the USO of Illinois.  The Subaru dealership along with Subaru of America has raised millions of dollars for the National Wildlife Federation, the ASPCA, Habitat for Humanity, the Boy and Girls Clubs of American and Meals on Wheels.
Keynote speaker at the luncheon was Retired Colonel Jill Morgenthaler, Army's Legion of Merit and Bronze Star recipient. Here in Illinois, she was the first woman to lead homeland security operations for the state. Colonel Morgenthaler was the first woman brigade commander in the 84th Division, commanding hundreds of Soldiers across six states.  Colonel Morgenthaler was the "perfect keynote speaker at an event to honor Rob Paddor", Meyer said.
Rob receives the Rotary Humanitarian Patriot Award.  The award honors those with a devotion to programs that support Veterans with PTSD and traumatic brain injury.