Evanston Subaru in Skokie is all about your satisfaction with your new Subaru!  We hope to build a trusted, long-term relationship with you! Evanston Subaru in Skokie Subaru has implemented the Subaru Love Encore Program just for you!

What is the Love-Encore Program?
When you purchase or leased a new Subaru from Evanston Subaru in Skokie, you receive a special invitation to come back to our dealership and learn about all the features and functions of your new vehicle.    You may have questions when you begin to drive your new Subaru? The Love Encore Program is the perfect opportunity to get them answered.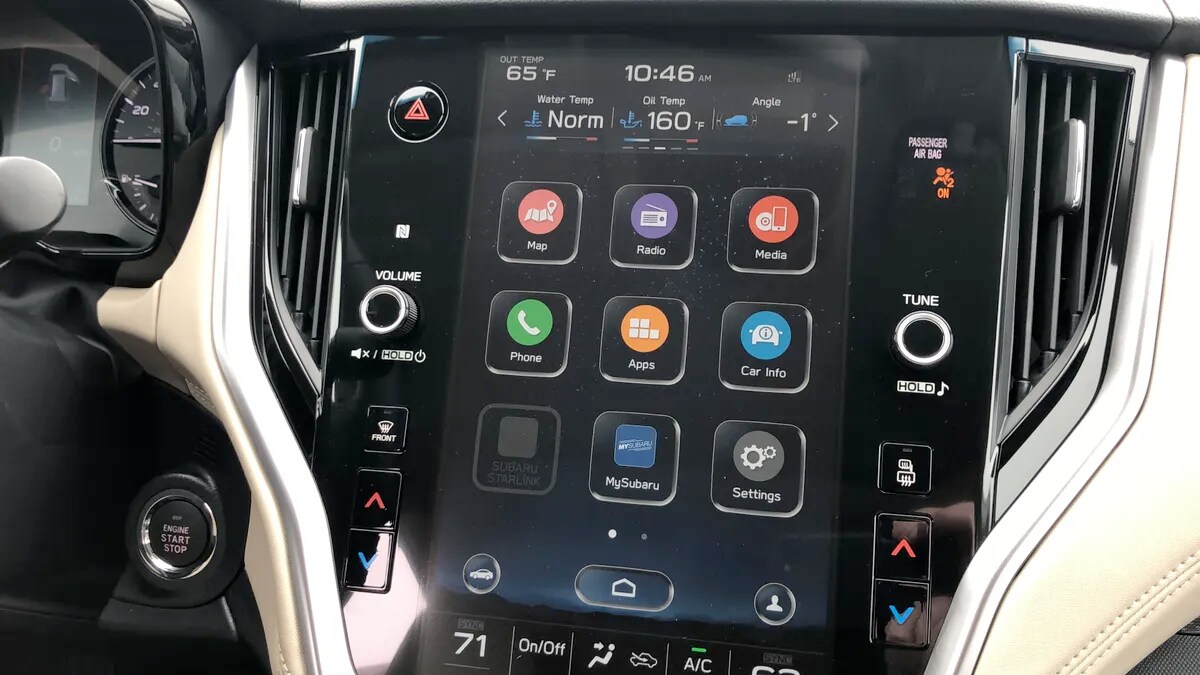 Do you have questions or want to learn about...
•Bluetooth •Navigation •Info Center •Starlink®
•Phone Syncing •Security System
•Road Side Assistance •EyeSight®
•SOS Emergency •Pandora   •APPS
•Diagnostic Assistance •Settings
Who at the dealership assists you?
Your Subaru Certified Star Delivery Specialist, who can answer all your questions and guide you through each aspect of your new Subaru!  Such as the Eyesight Assist Technology, Navigation system, Audio functionality, Bluetooth, and much more!
When do you come back to go over features?
Approximately 2 weeks after your purchase, you will be invited to come back to the dealership to answer any and all questions that may have come up in your first couple days of ownership...typically most questions come up AFTER you bring your new Subaru home.
You get $25 for participating?
You will receive a $25.00 pre-paid Visa card as your gift from Evanston Subaru in Skokie!  Not to mention all the knowledge you will acquire on your new Subaru!
REVIEWS
Just a few of the comments from customers who've experienced a Love-Encore visit:

What a great service this was. I had so many questions, even after reading through the manual. The Evanston Subaru rep was friendly, clear about the features, and really made the whole encounter fun as well as informative.

I felt more confident about driving and using the special features, especially EyeSight®, which I love. I think this was an excellent experience.

At time of delivery, you are very overwhelmed, and you do not necessarily absorb all the information. Having this two weeks later gave me a chance to focus on what I am interested in, and I was able to drill down to my specific questions and issues at the time of the follow up visit. Great program!

Maria was very patient and we were so impressed not only with her, but also with all the technology available on our new Subaru Outback. The Love Encore training is a wonderful service.