2018/2019 Share the Love to check to CARE for $23,453.00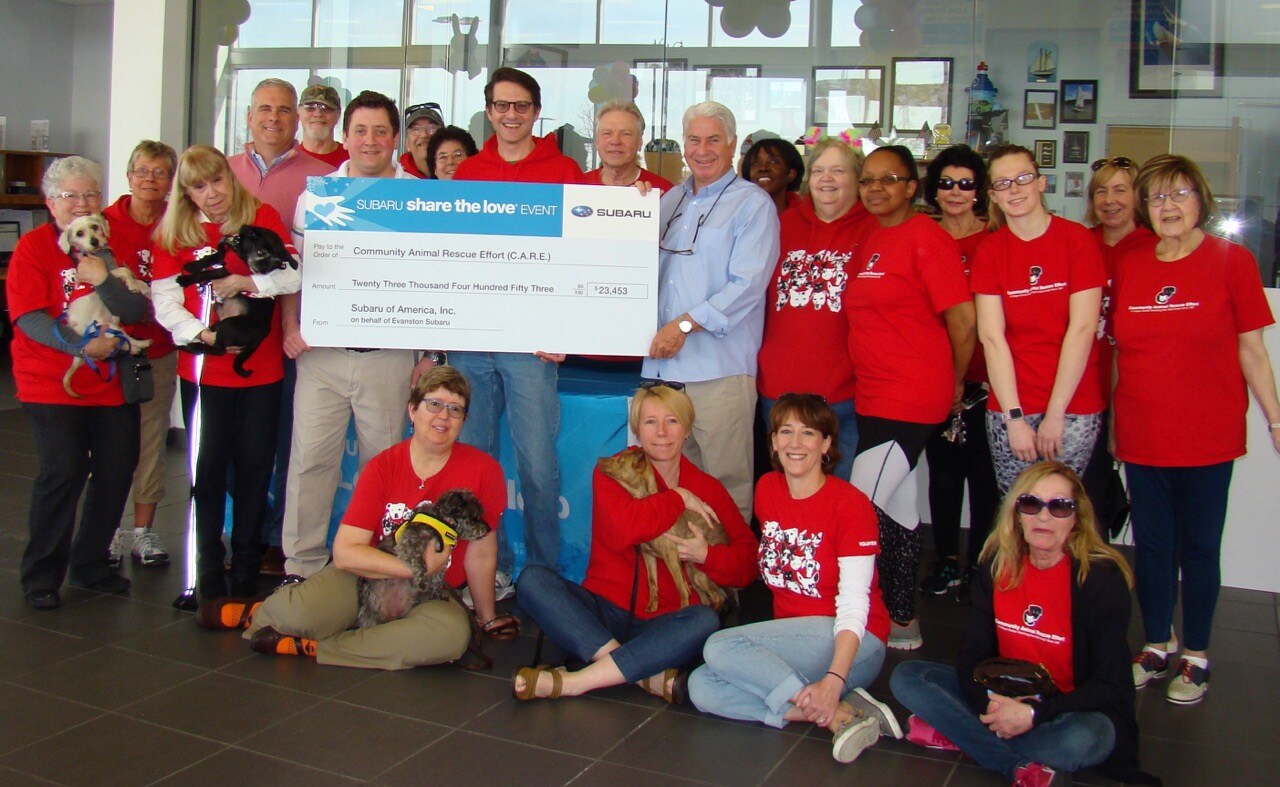 We celebrate with cake at Evanston Subaru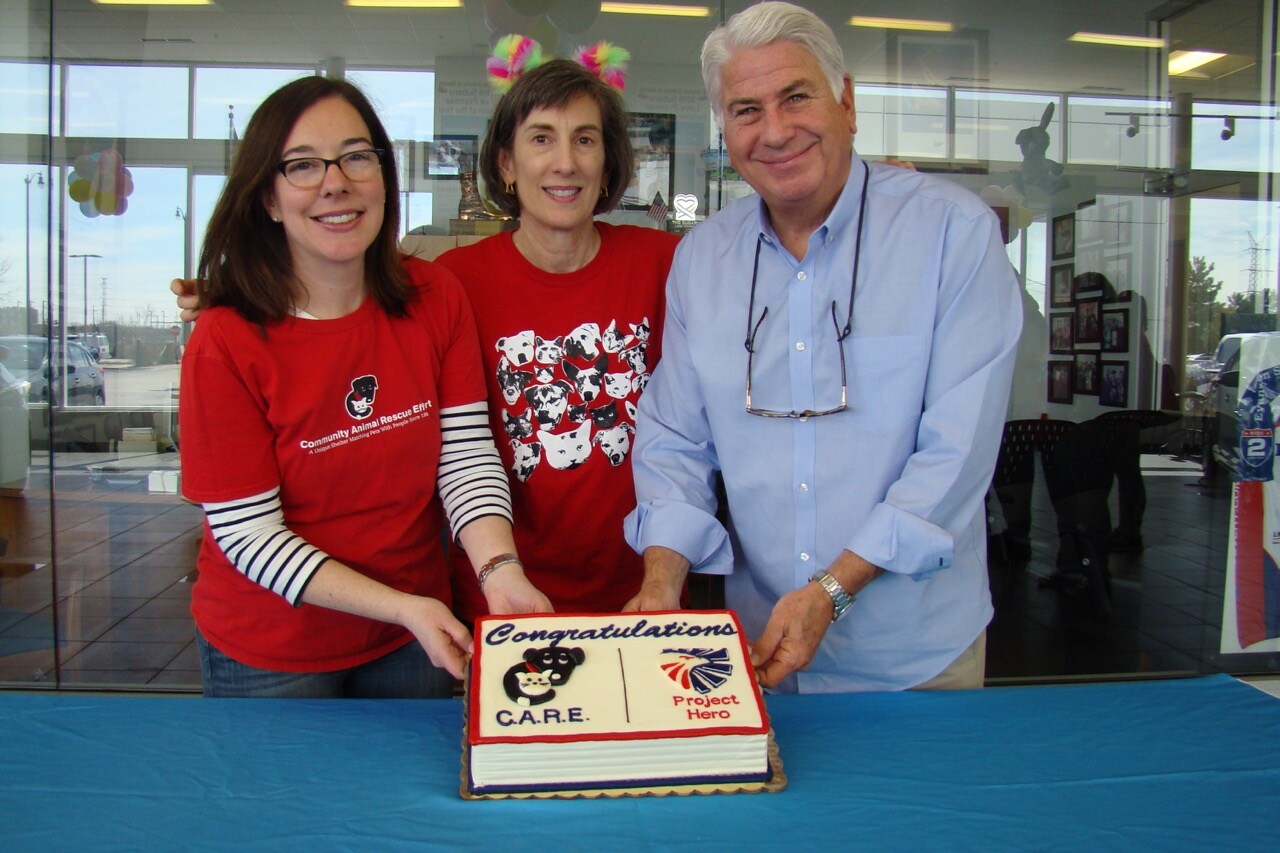 Share the Love party to support pet adoption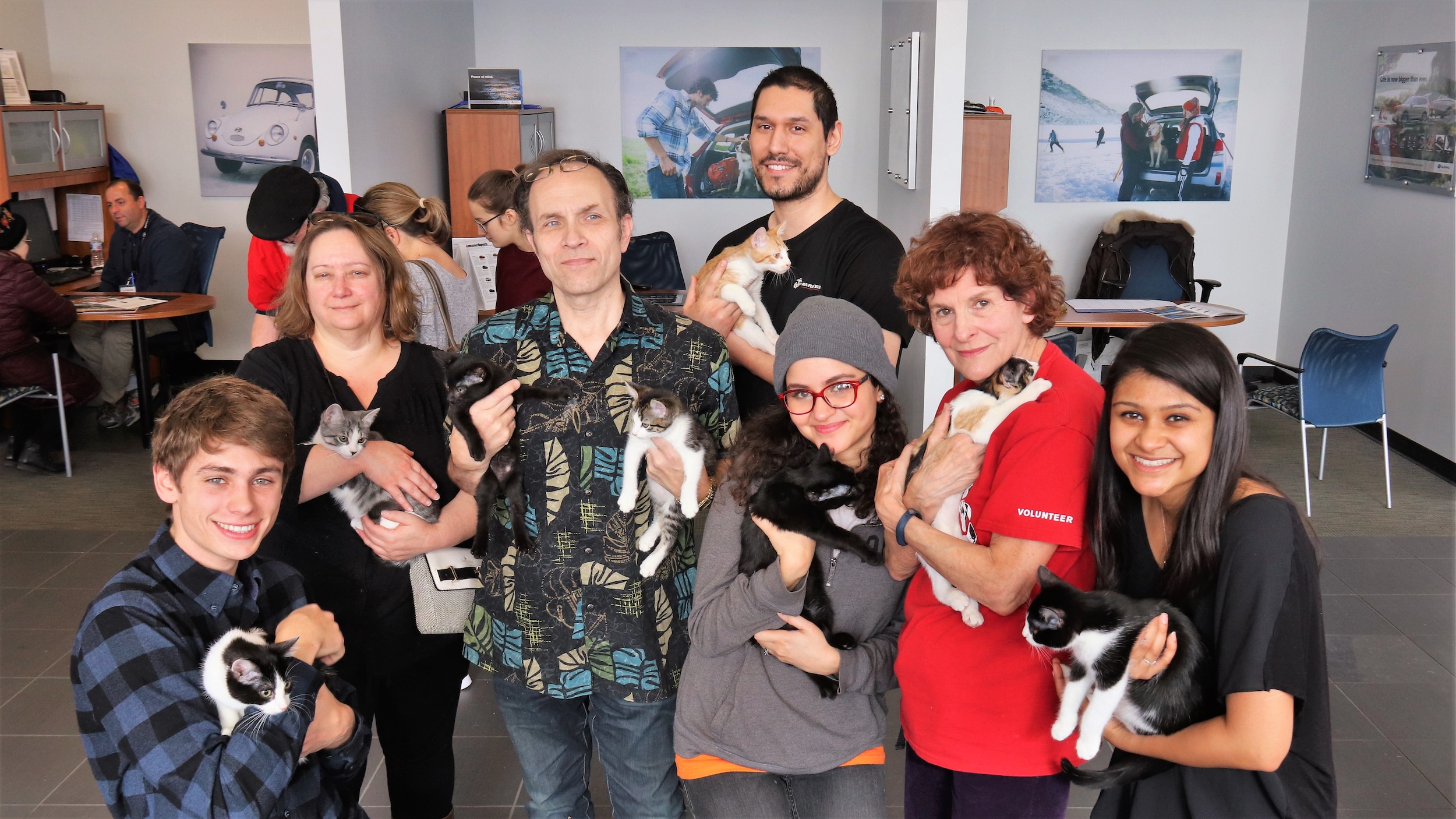 Dedication of the Evanston Subaru in Skokie Community Room at the

New CARE Adoption Center in Skokie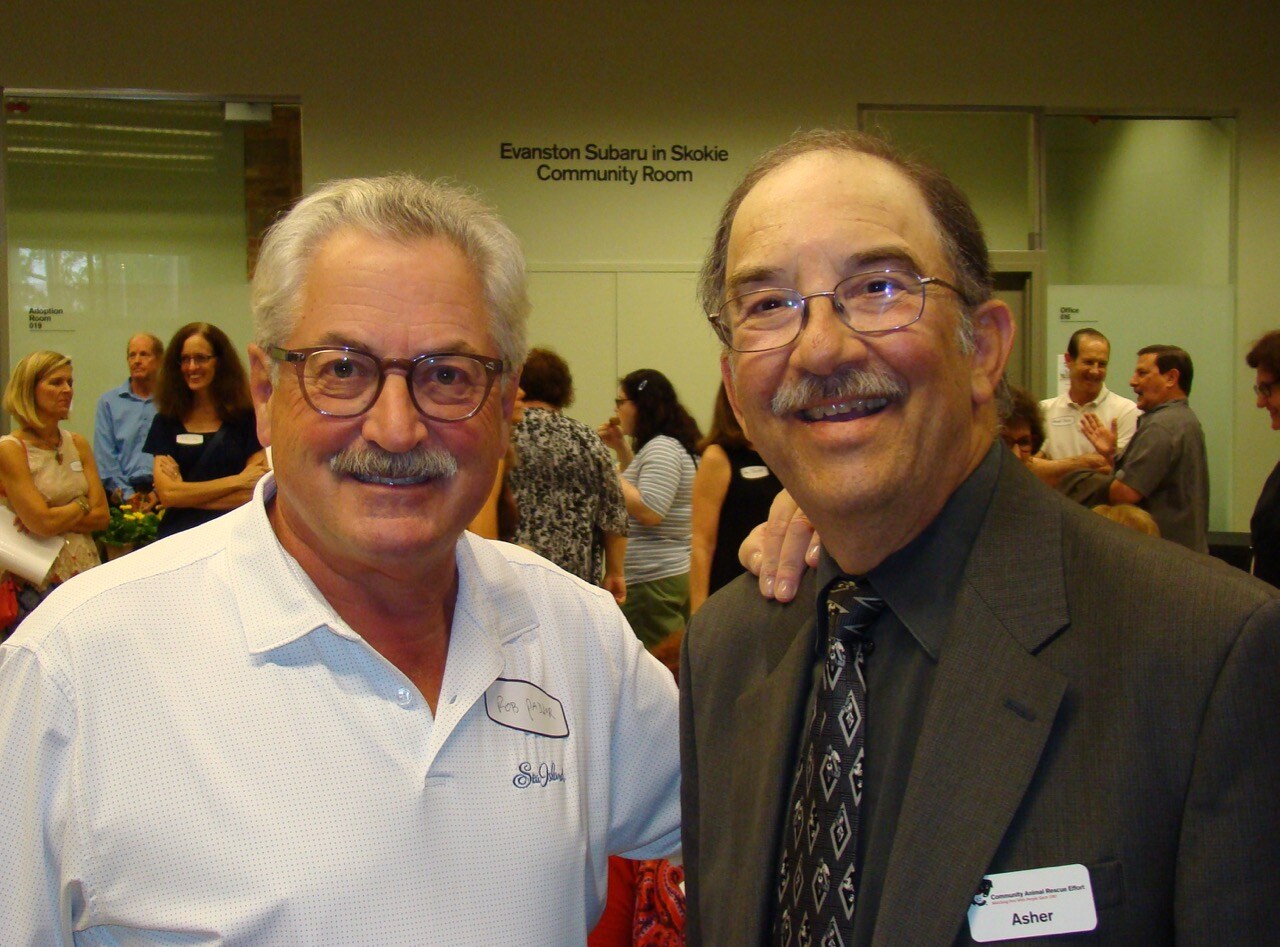 Share the Love to check to CARE for $16,902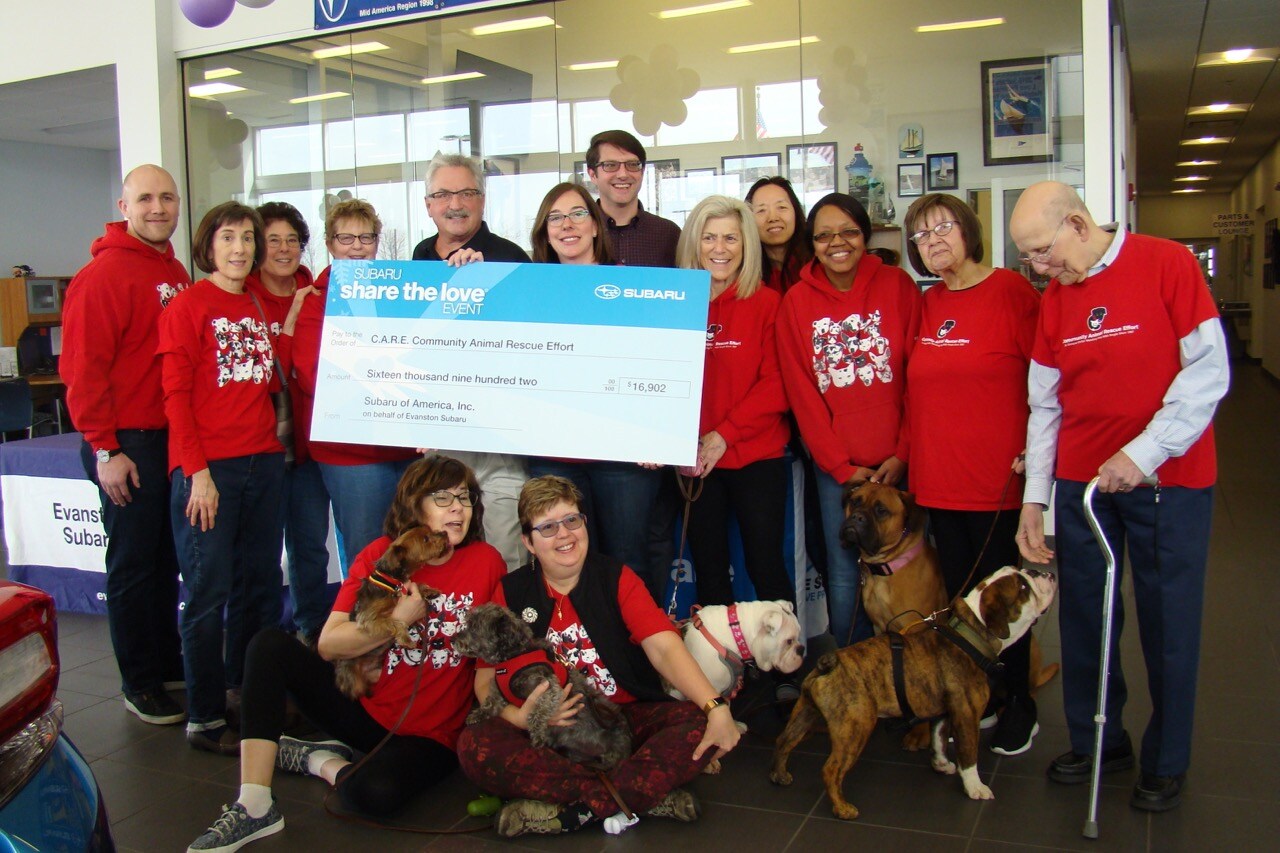 Share the Love to check to CARE for $18,607
ANNUAL  DOG WASH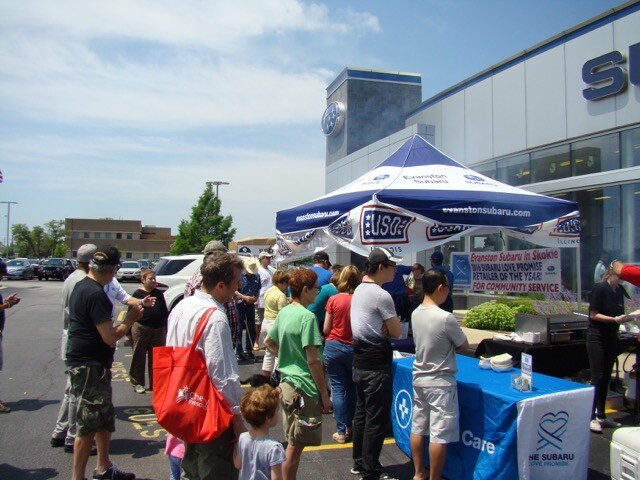 Huge Crowds for the annual #BBQ4Troops and Free Community Dog Wash with C.A.R.E.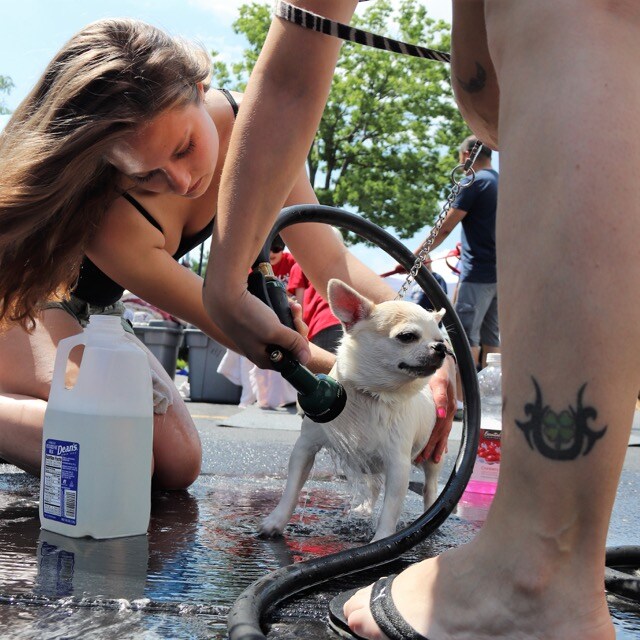 C.A.R.E. Animal Rescue and the USO of Illinois have combined two annual events into one big party at

Evanston Subaru in Skokie.   Rob Paddor hosts a BBQ for the Troops #BBQ4Troops to benefit the USO of Illinois while C.A.R.E. holds a free dog wash.
See More Photos on our Facebook Page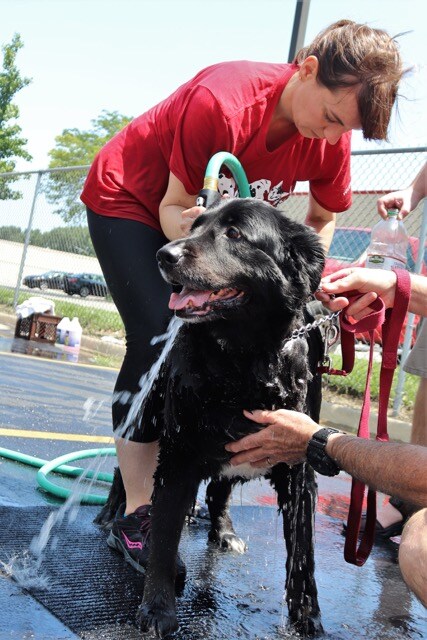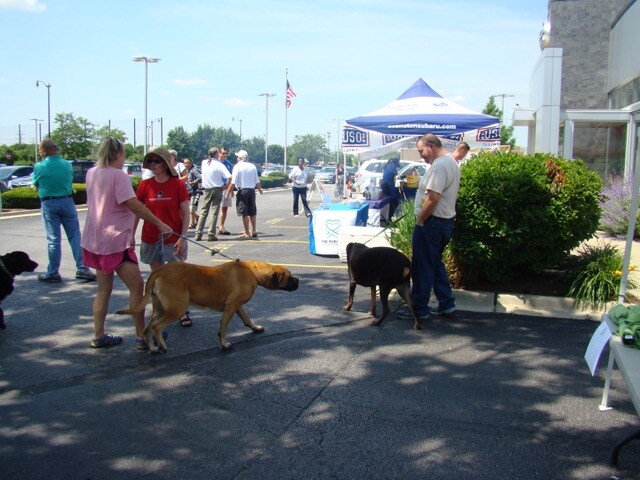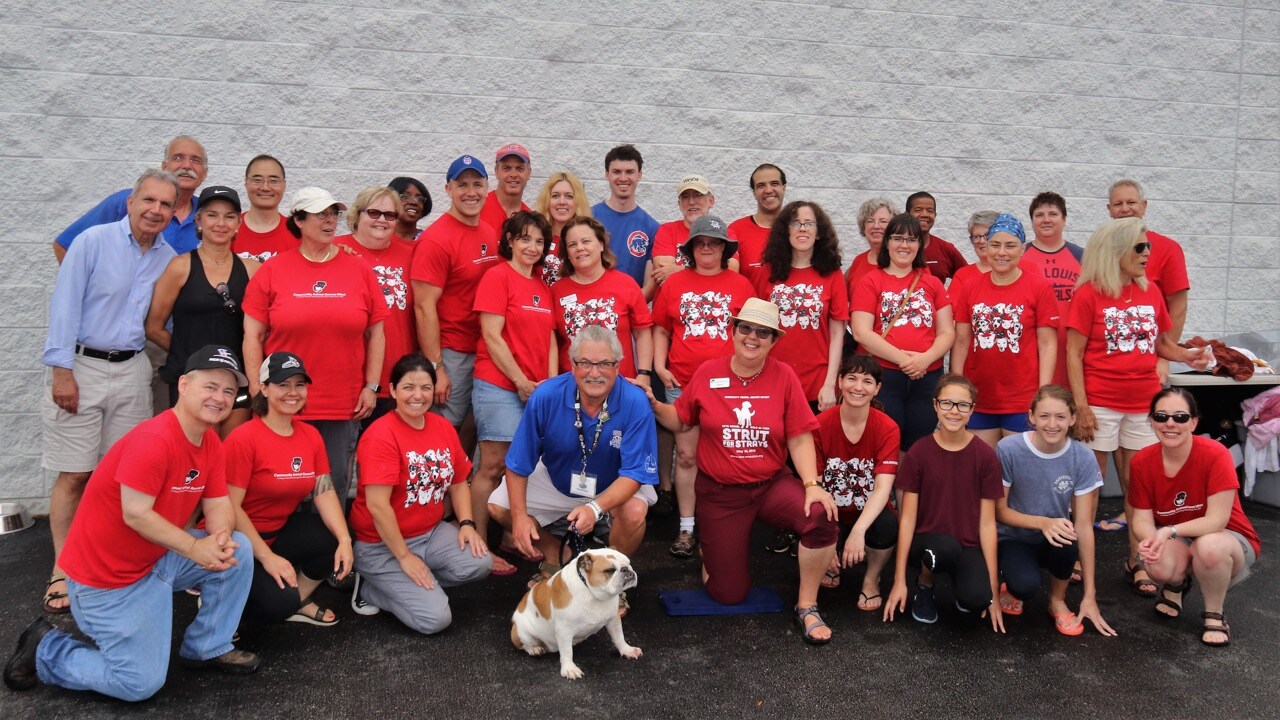 Rob, Ray and Sunny with the wonderful team of volunteers from CARE Animal Rescue Effort.