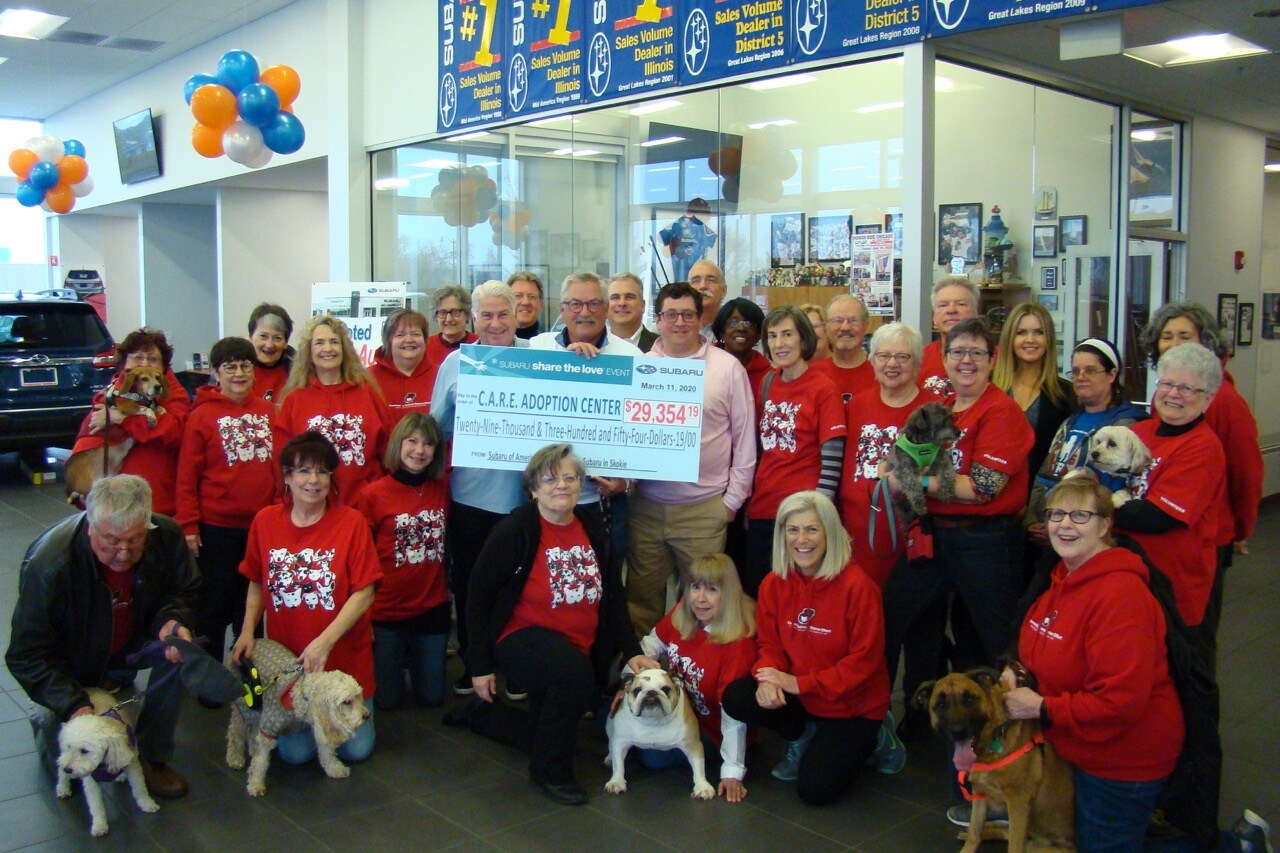 Sharing the Love with CARE Animal Adoption Center with a check for almost $30,000.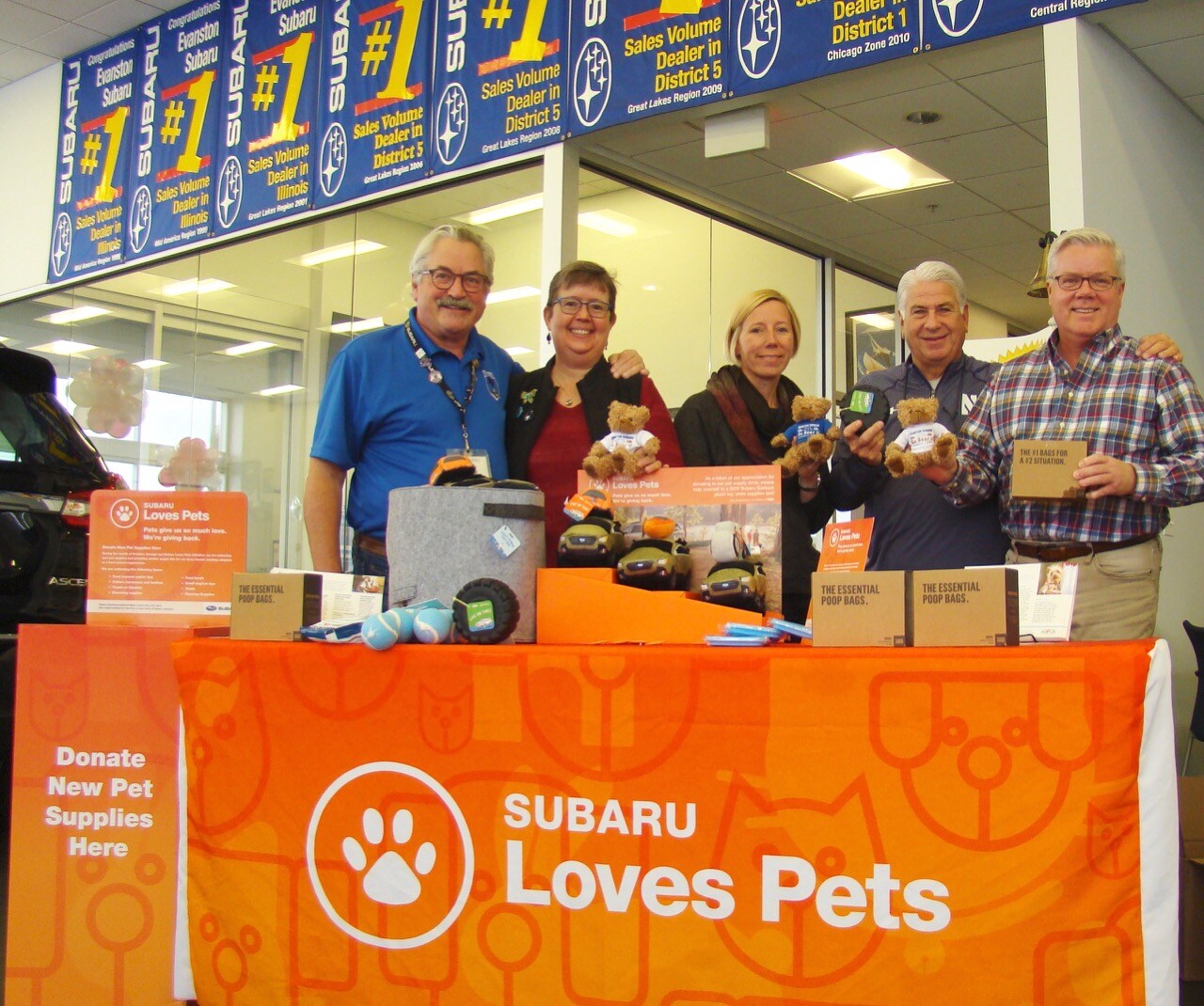 Adopt-a-Pet Event from December 7, 2019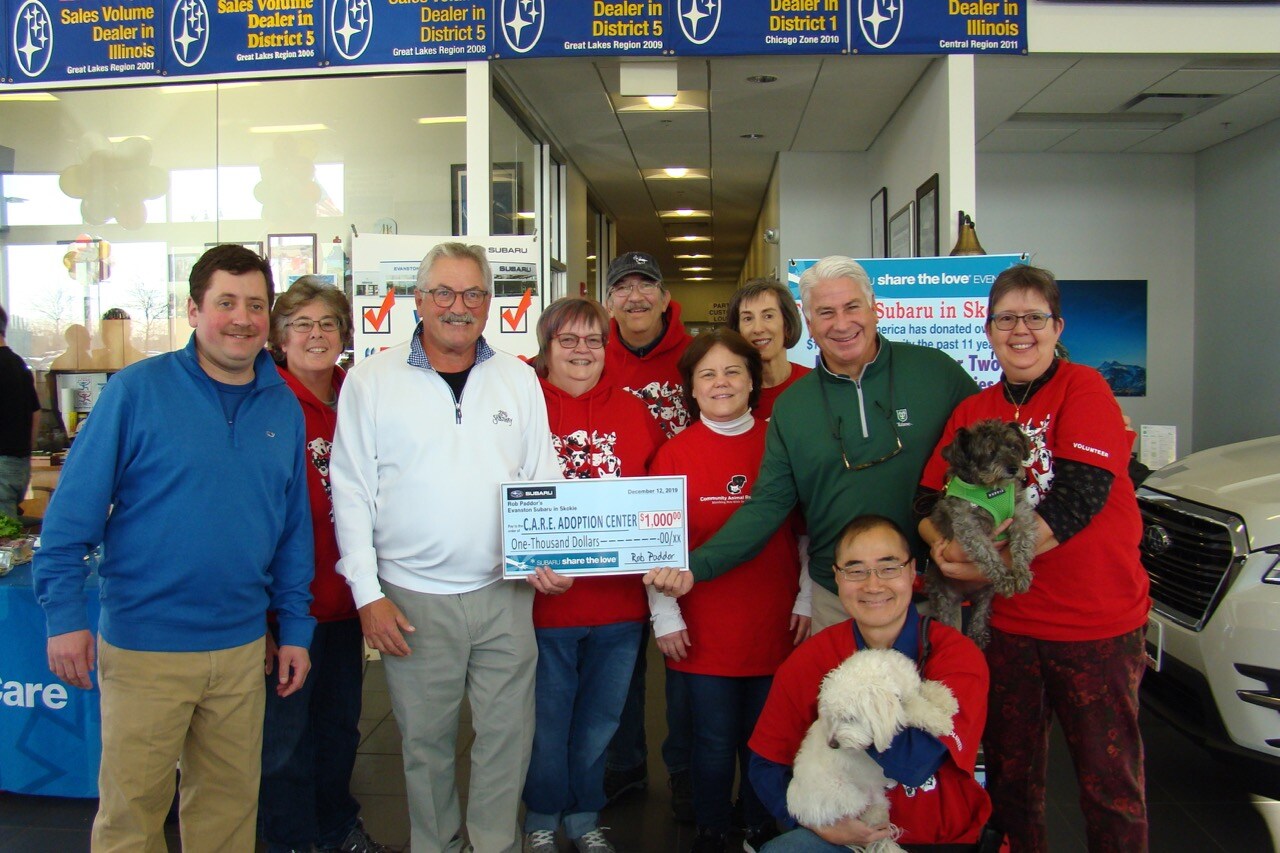 We presented a check for $1,000 to help pay adoption fees for the 13 dogs and 17 cats that were adopted into forever homes from C.A.R.E. following our Share the Love Adopt-a-Pet Event.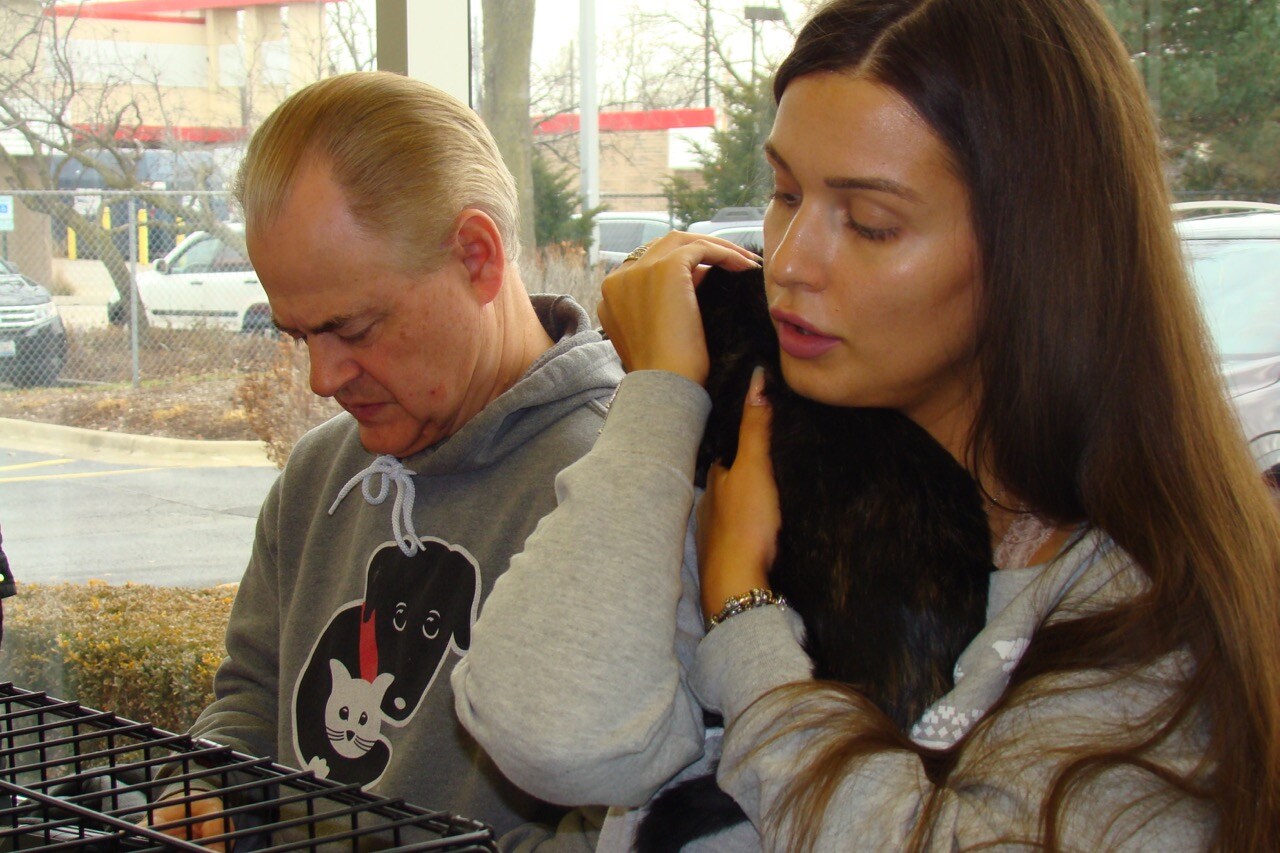 Dog Wash and #BBQ4Troops  July 13,  2019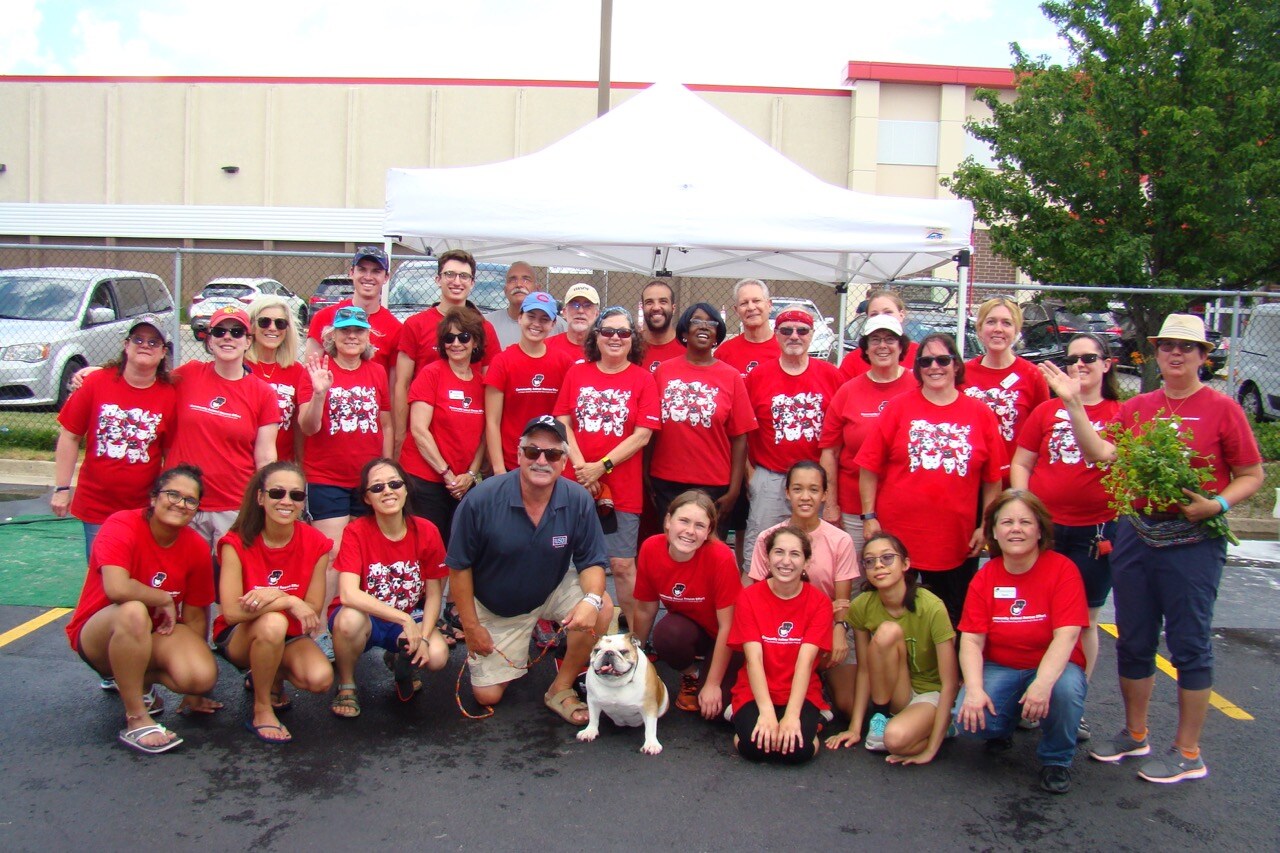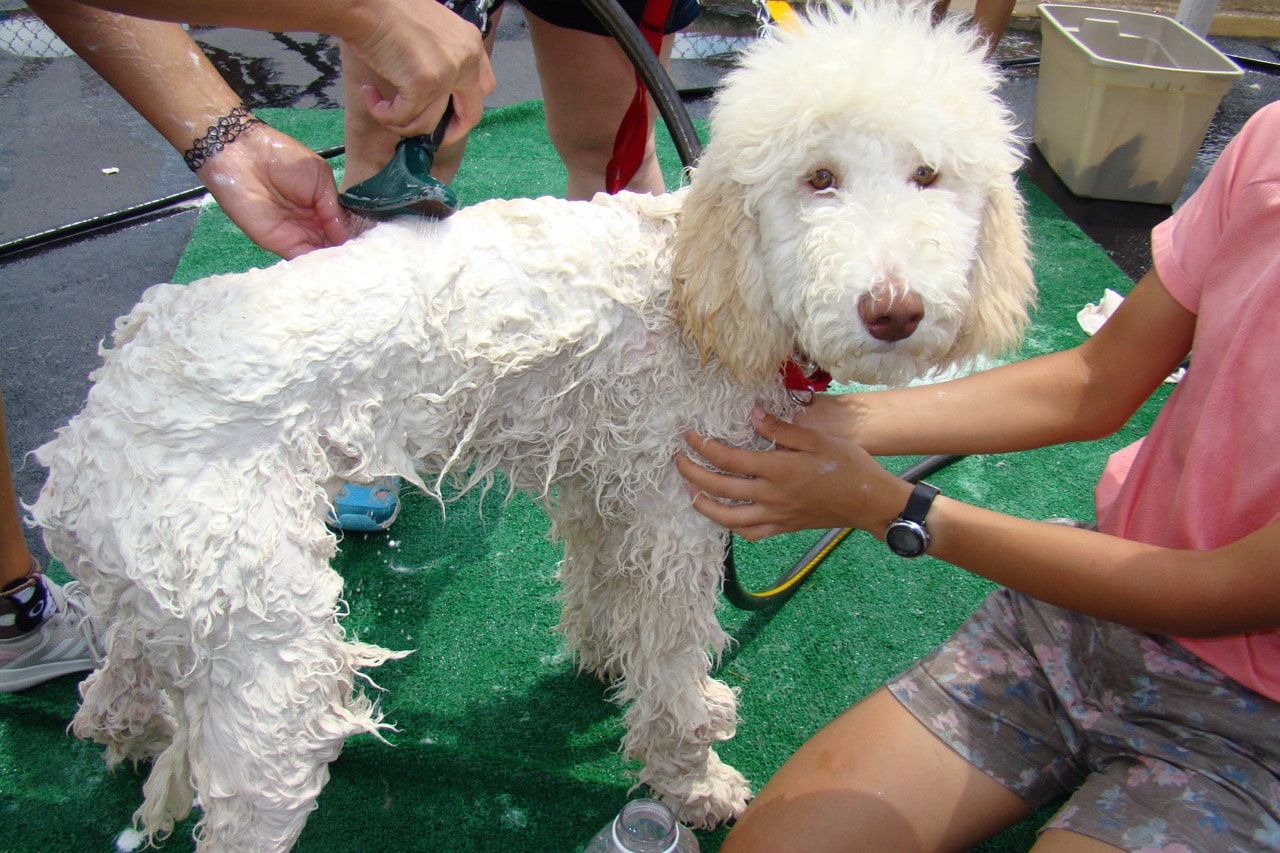 SHARE THE LOVE PARTY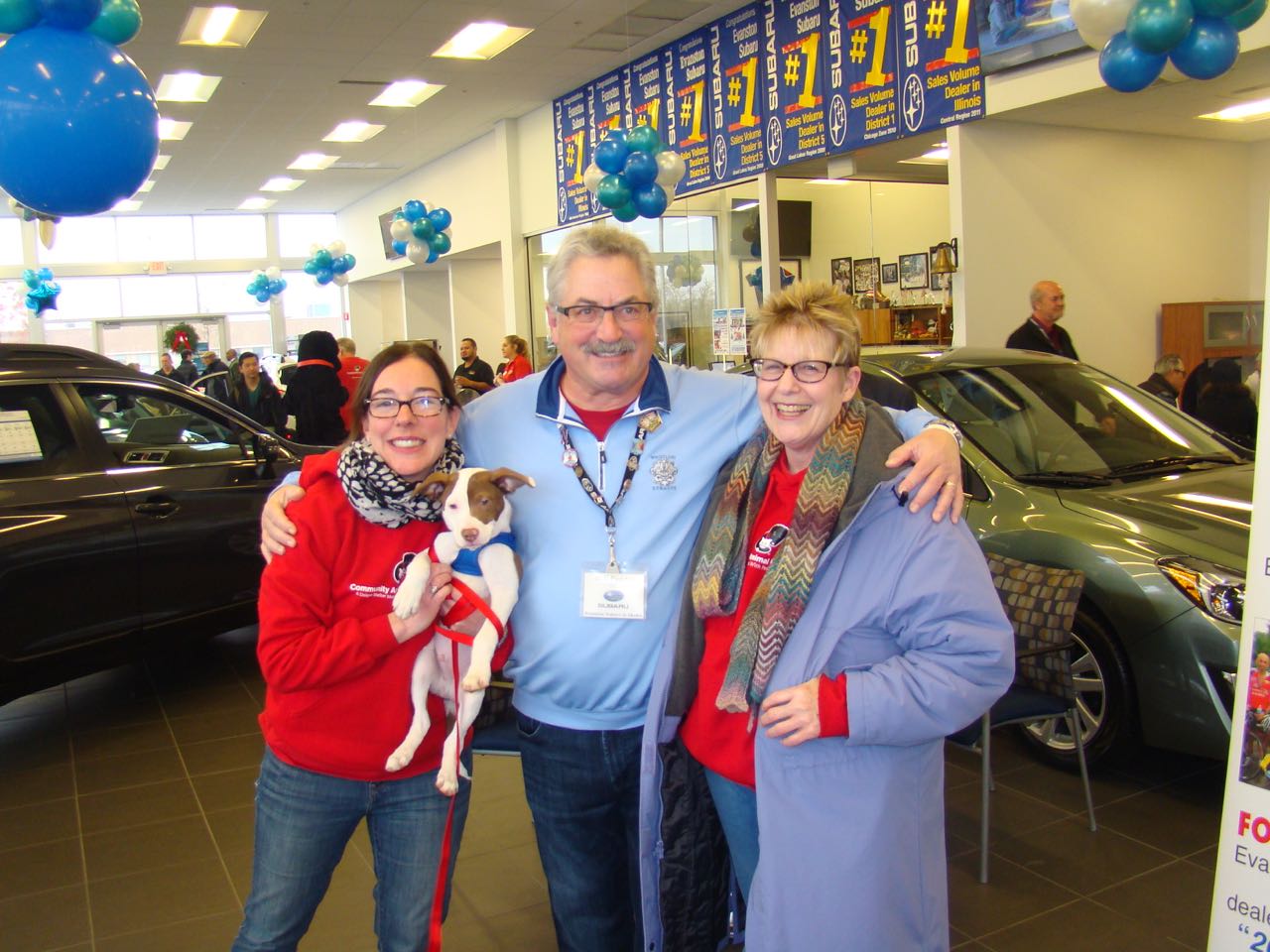 Rob Paddor with Christian Stolte and family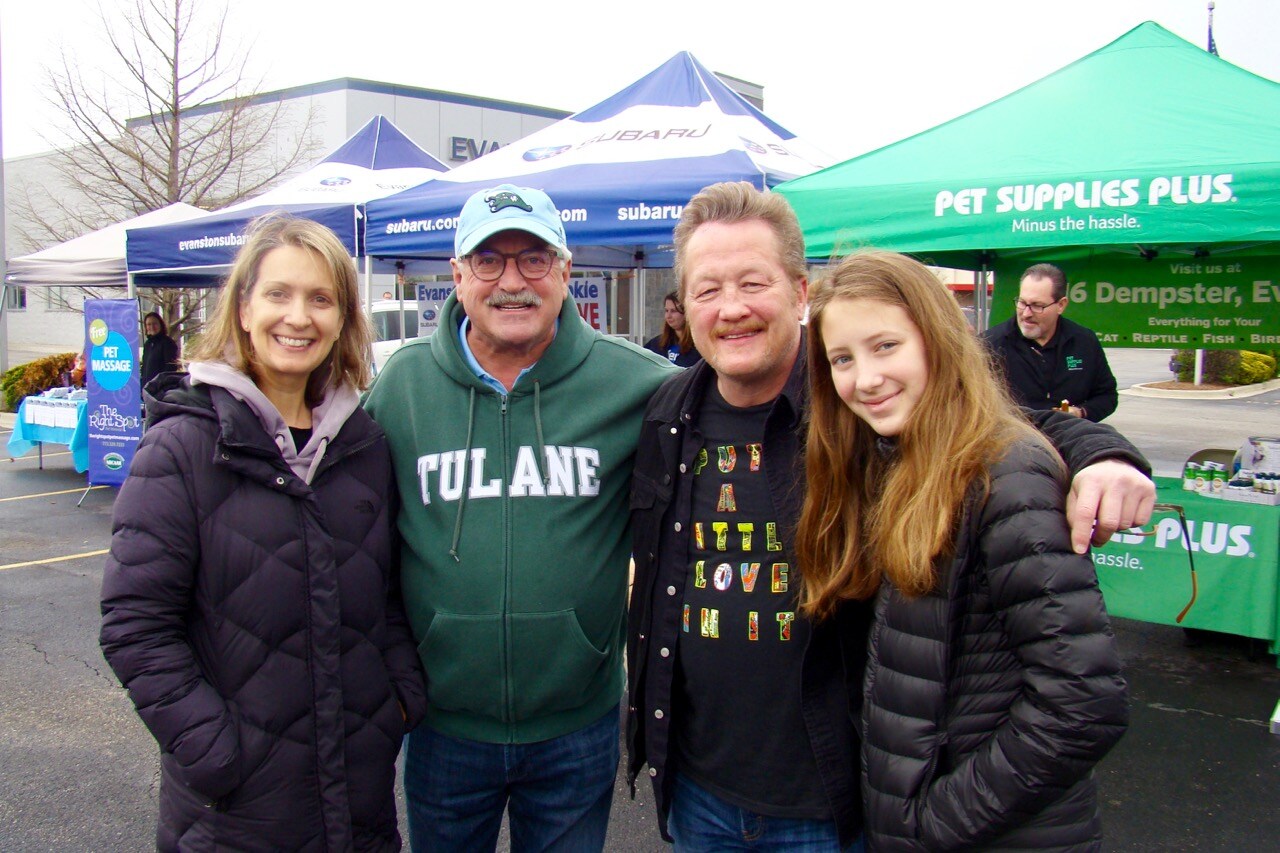 Evanston Subaru in Skokie
hosted the Community Animal Rescue Effort's annual Strut for Strays.
Hundreds of paws and feet hit the ground walking (or running) for the 2.5-mile event.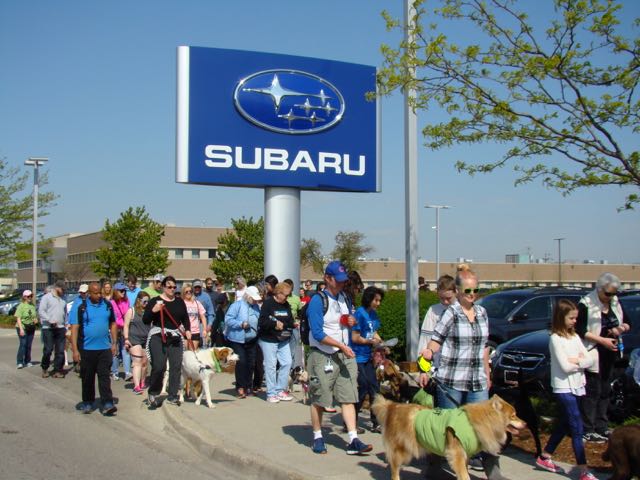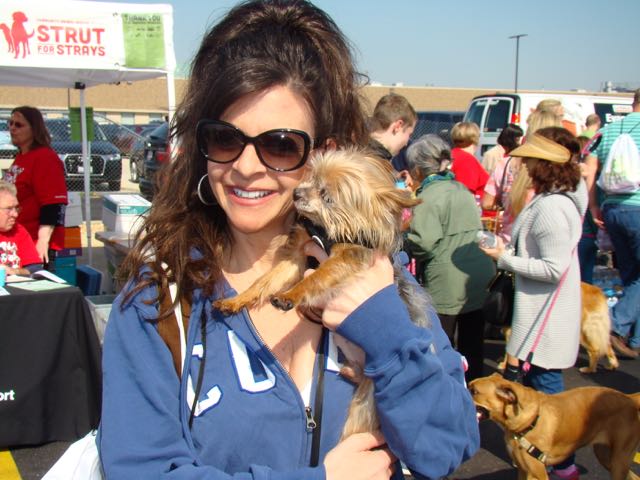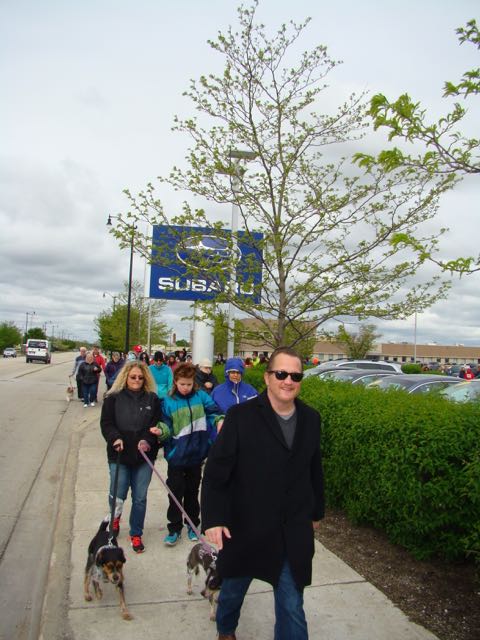 Grand Marshal Christian Stolte (from NBC's Chicago Fire) gets the Strut started.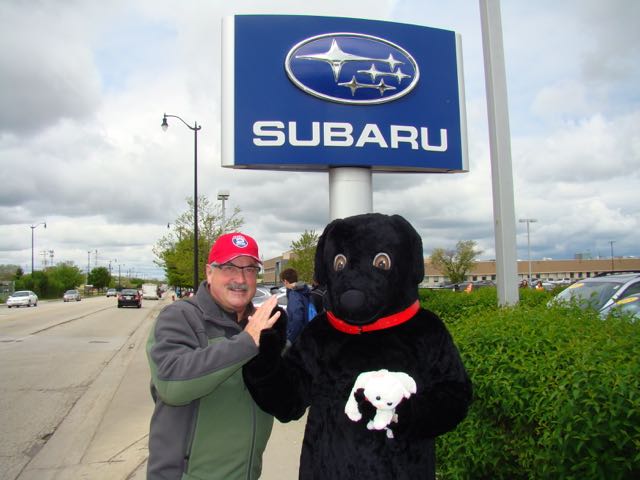 Help us raise money to care for the many animals that C.A.R.E. finds homes for each year.
See our facebook page for more photos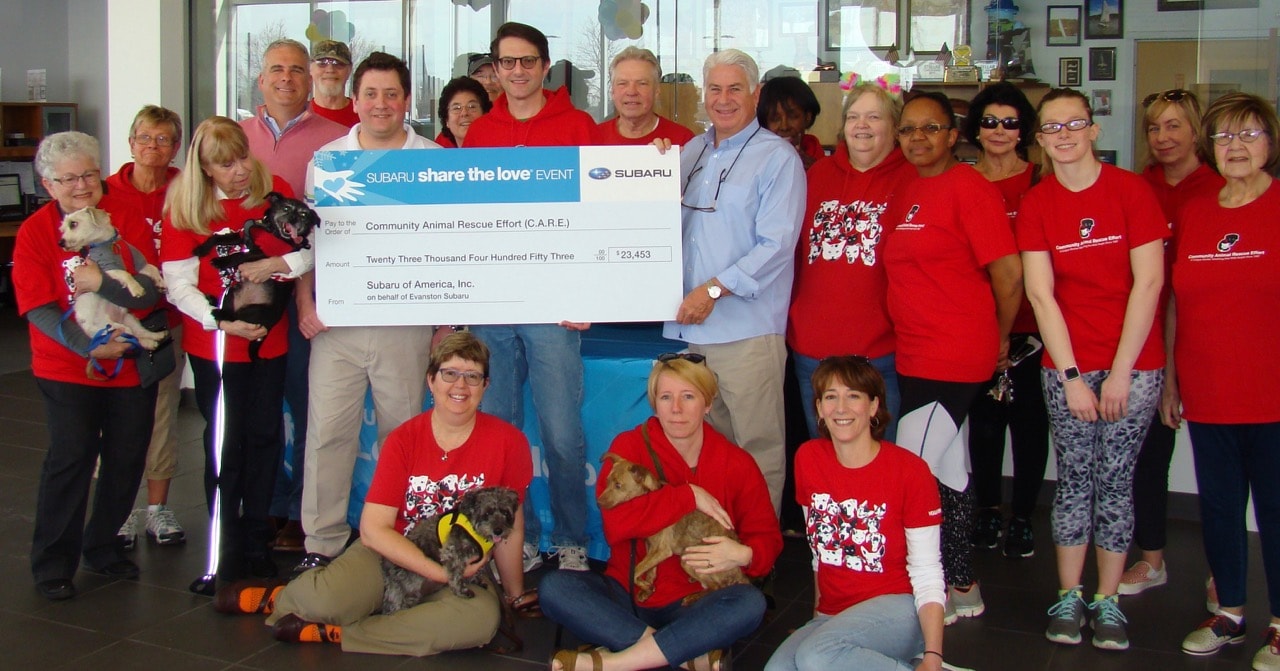 Community Animal Rescue Effort (CARE) was presented with a check for $23,453 by Subaru of American and Evanston Subaru in Skokie.  CARE was one of six charities eligible that received $250 for every Subaru sold at Evanston Subaru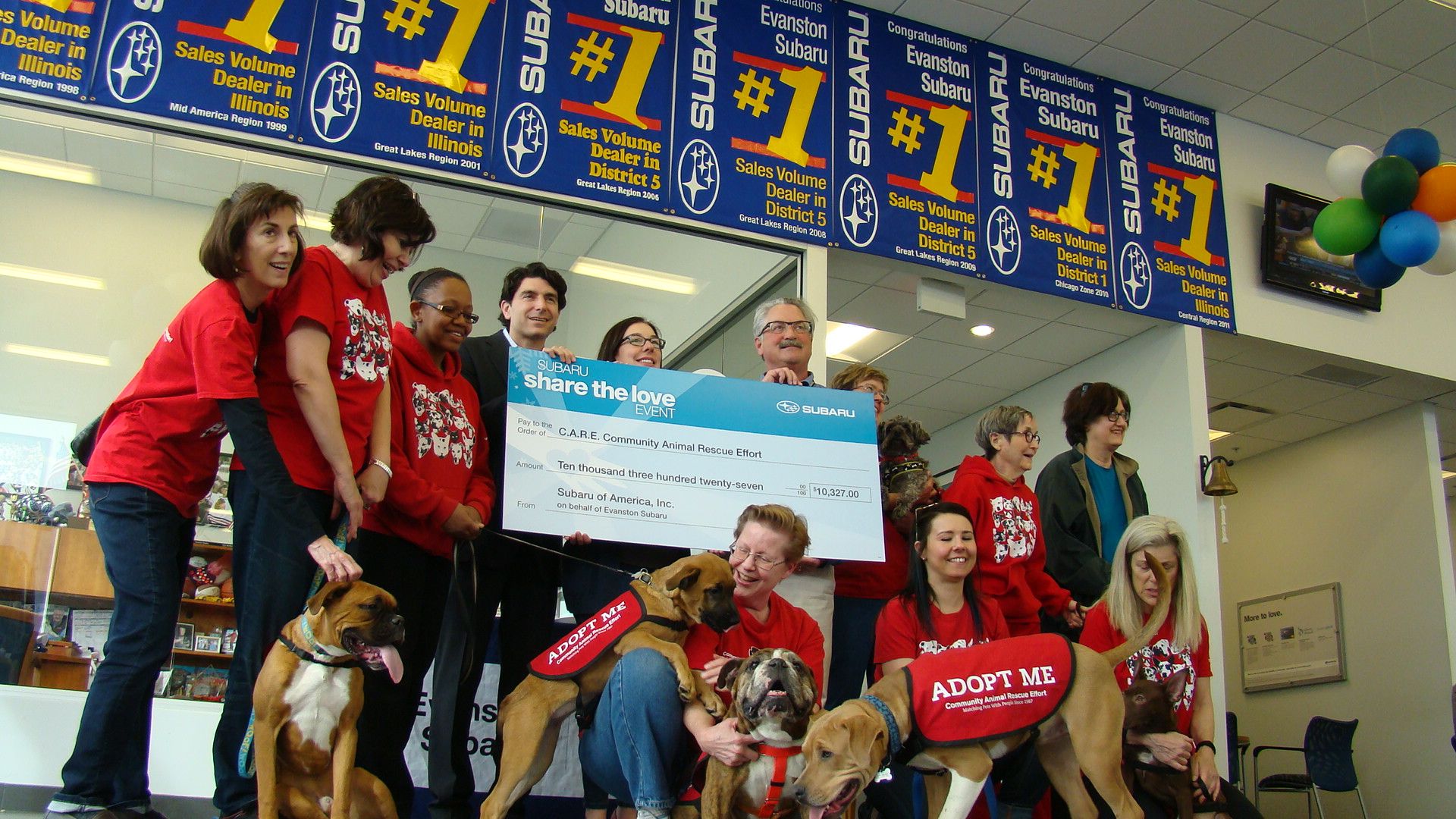 Annual Share the Love, pet adoption event.  Held every December at our store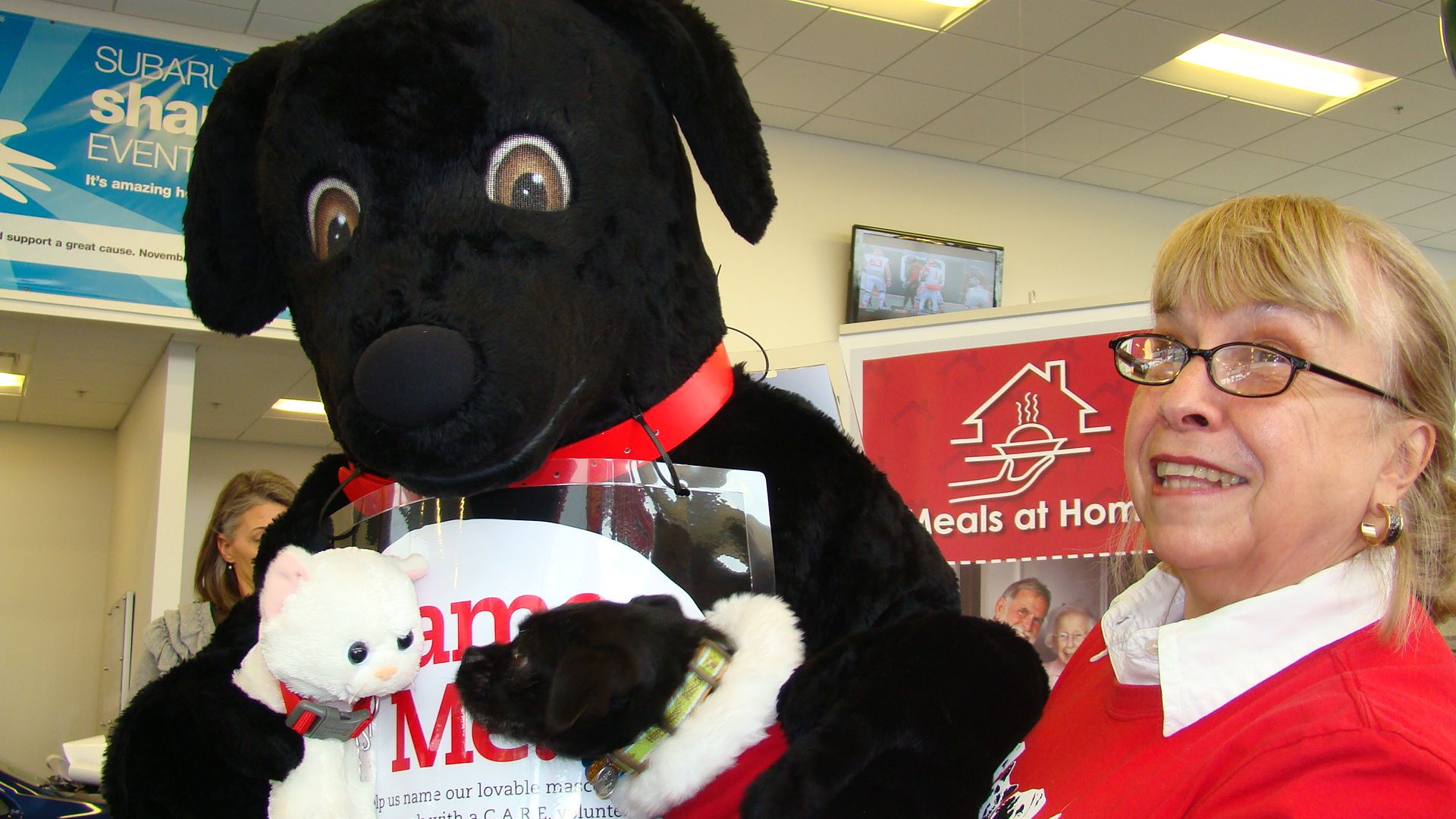 "Evanston Subaru in Skokie Community Room"  at CARE