SHARE THE LOVE PARTY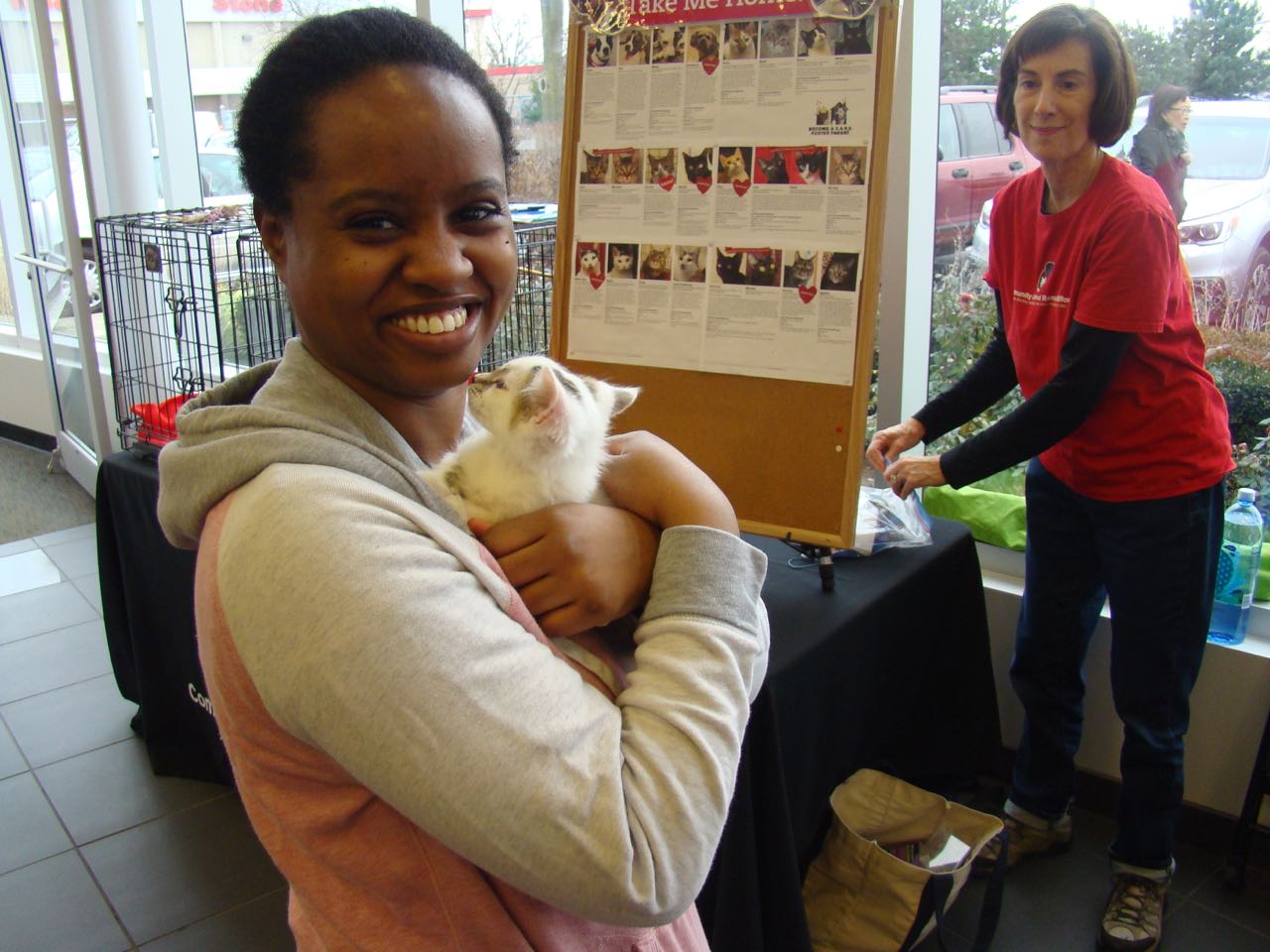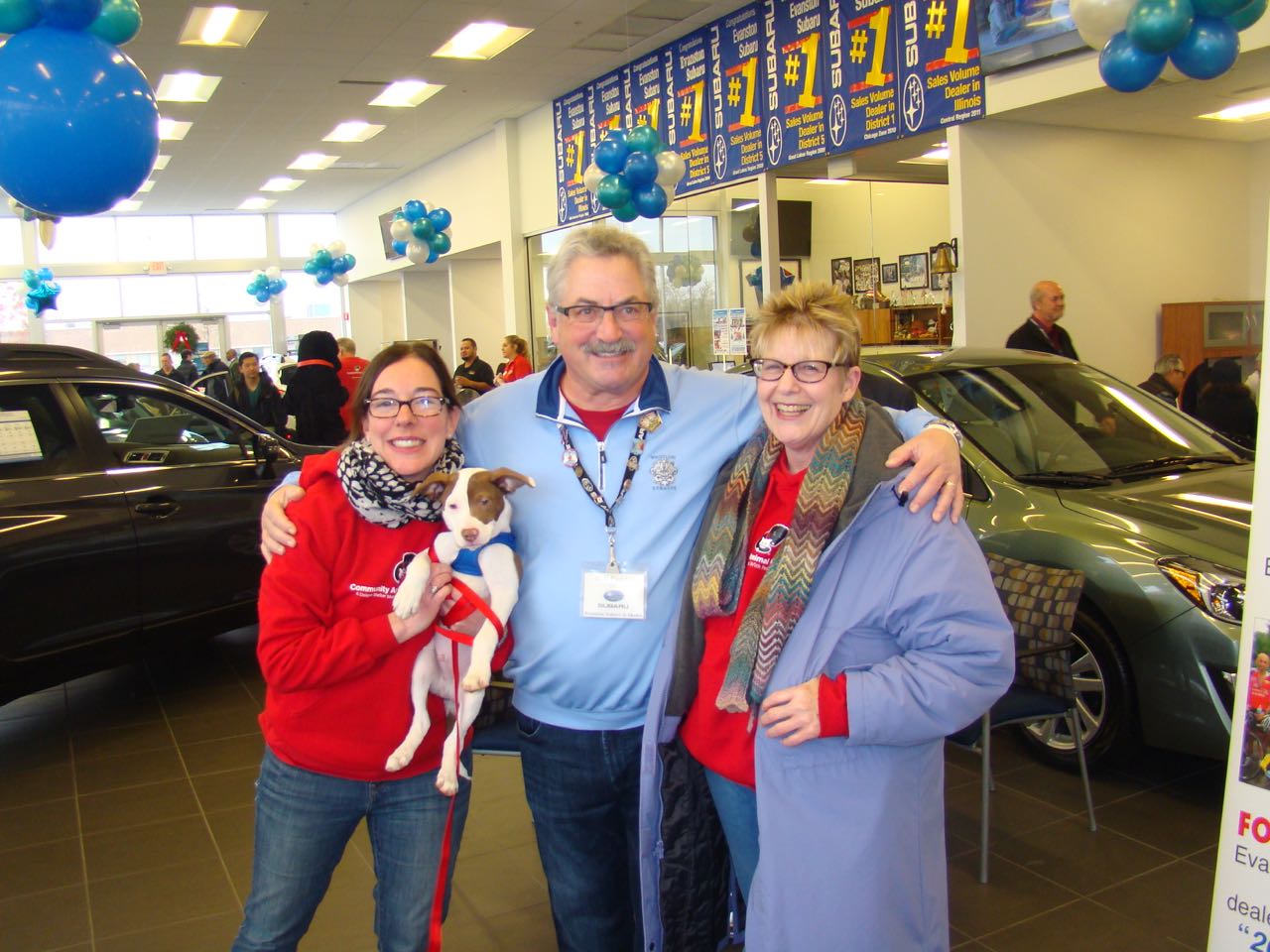 Evanston Subaru in Skokie
hosted the Community Animal Rescue Effort's 21st annual Strut for Strays.
Hundreds of paws and feet hit the ground walking (or running) for the 2.5-mile event.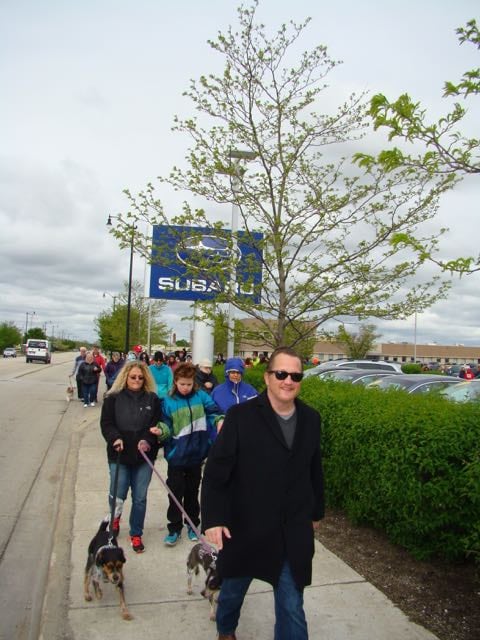 Grand Marshal Christian Stolte (from NBC's Chicago Fire) was on hand to get the Strut started.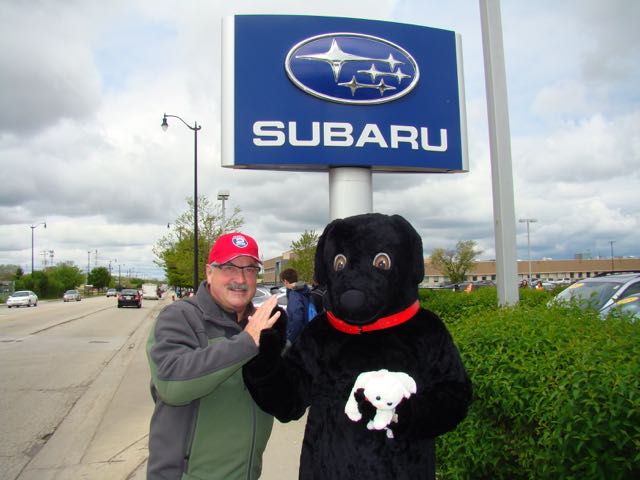 Help us raise money to care for the many animals that C.A.R.E. finds homes for each year.




C.A.R.E. Animal Rescue's annual FREE dog wash.

This was the 1st year that Evanston Subaru has combined two annual events into one big party.

 

Evanston Subaru hosted a  BBQ for the Troops to benefit the USO of Illinois during our sixth annual dog wash.
As is tradition, Evanston Subaru pays C.A.R.E. for every dog washed. This year 58 dogs got their bath.  Sunny, the Subaru house dog, gets her bath last!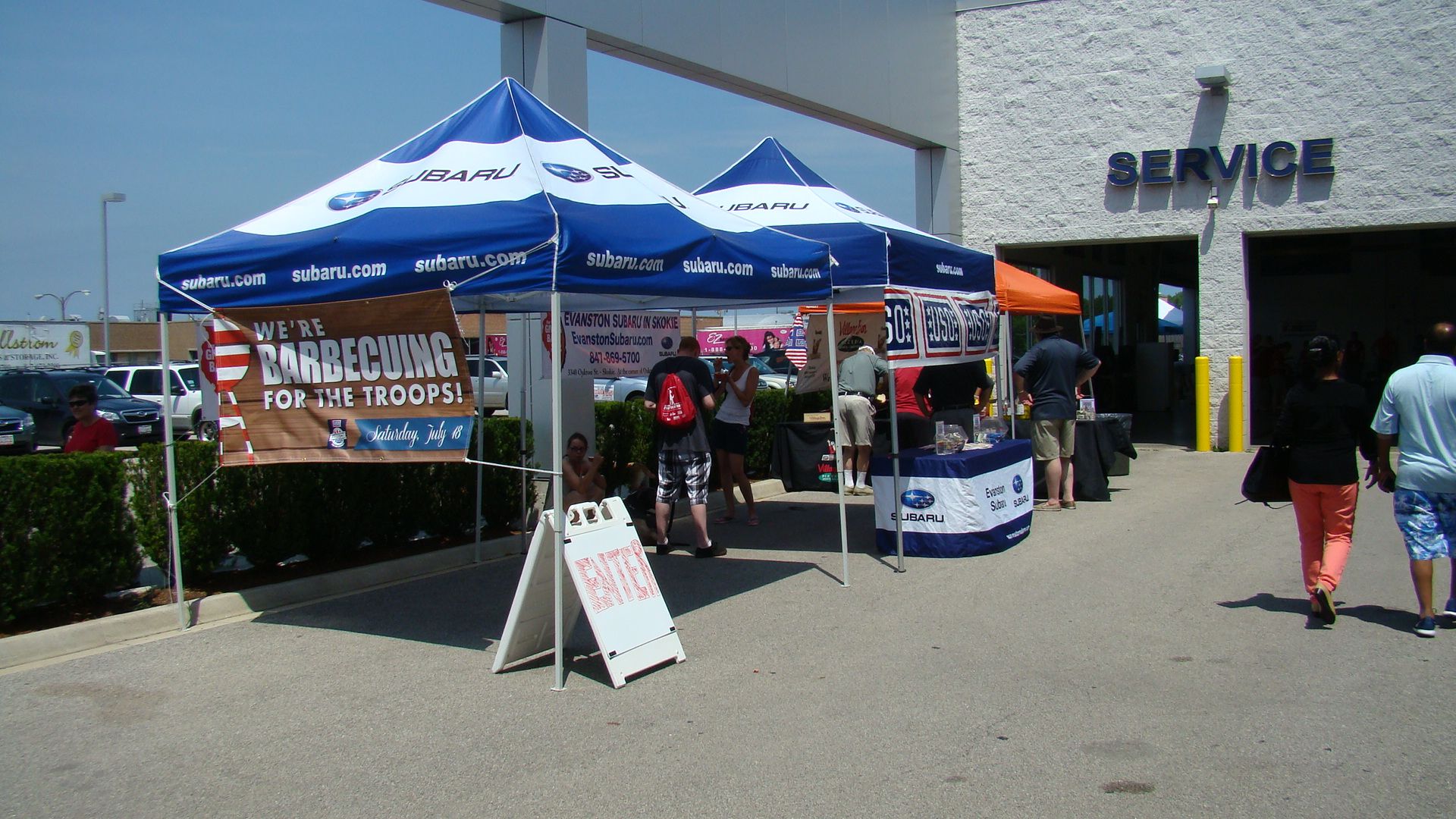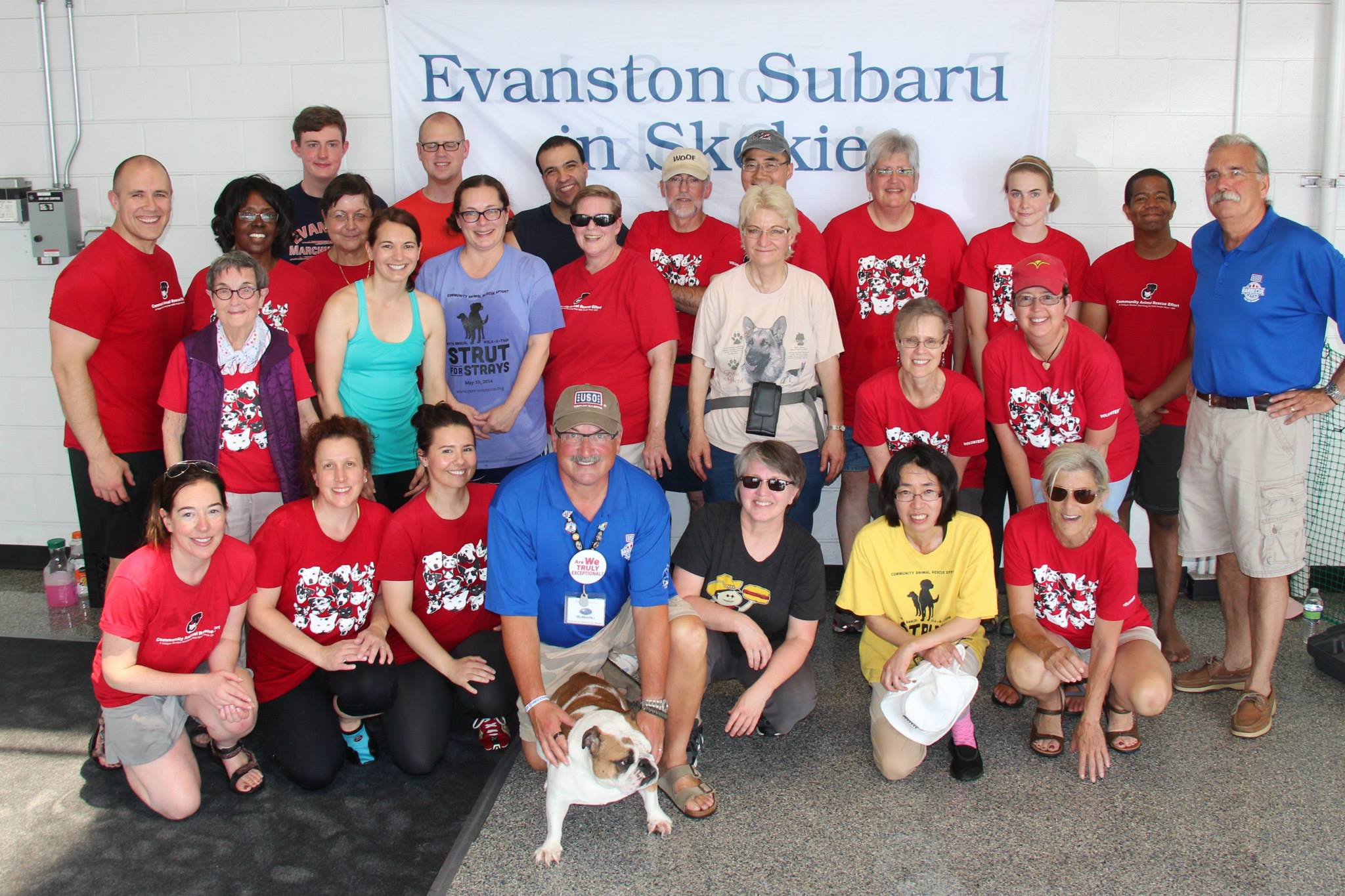 Rob, Ray and Sunny with the wonderful team of volunteers from CARE Animal Rescue Effort.
See our facebook page for more photos
20th Annual Strut For Strays, sponsored by Evanston Subaru in Skokie.  Held in Harms Woods, Morton Grove.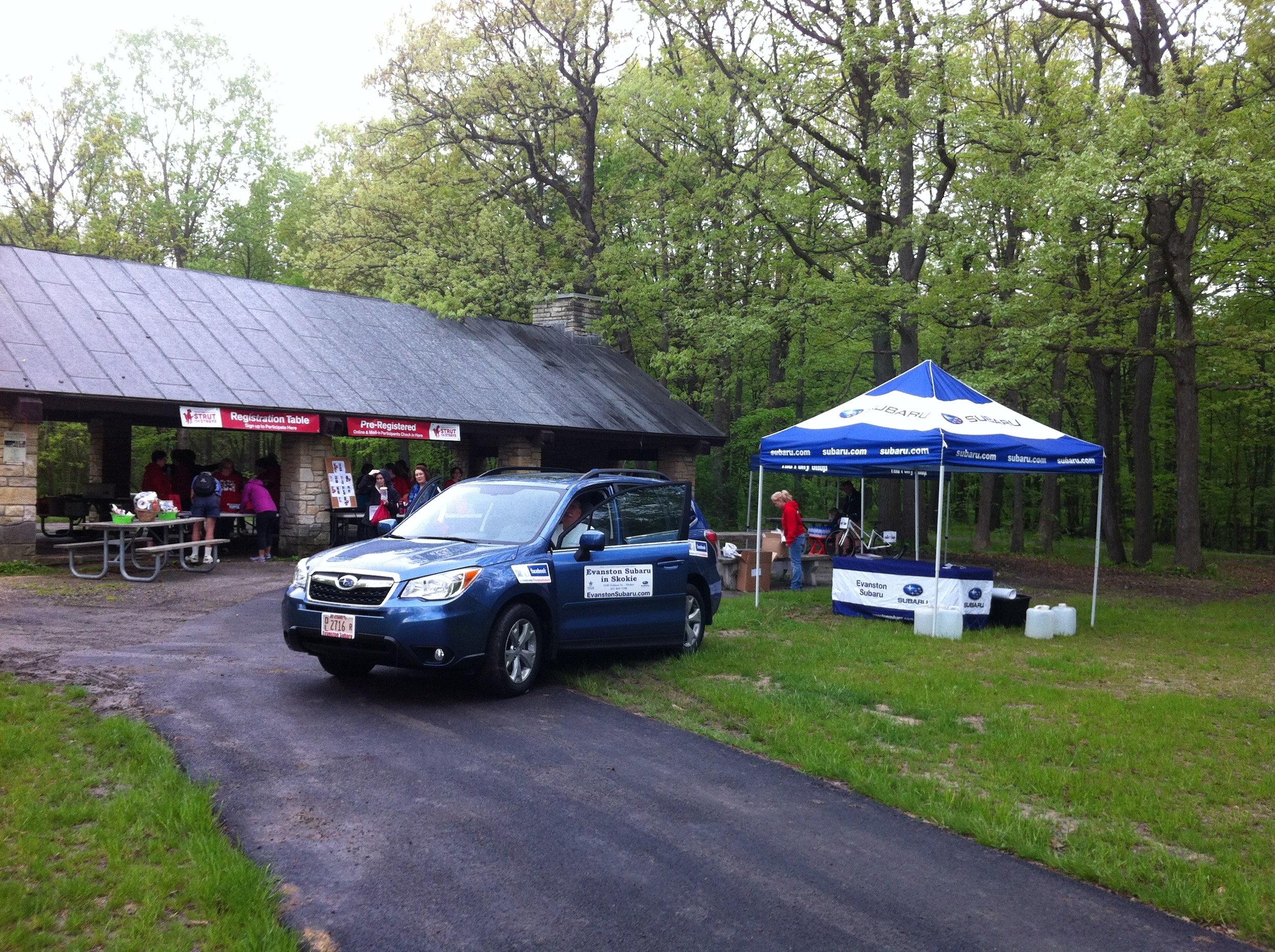 Community Animal Rescue Effort (CARE) was presented with a check for $10,327 by Subaru of American and Evanston Subaru in Skokie.  CARE was one of six charities eligible that received $250 for every Subaru sold at Evanston Subaru between November 20, 2014 and January 2, 2015.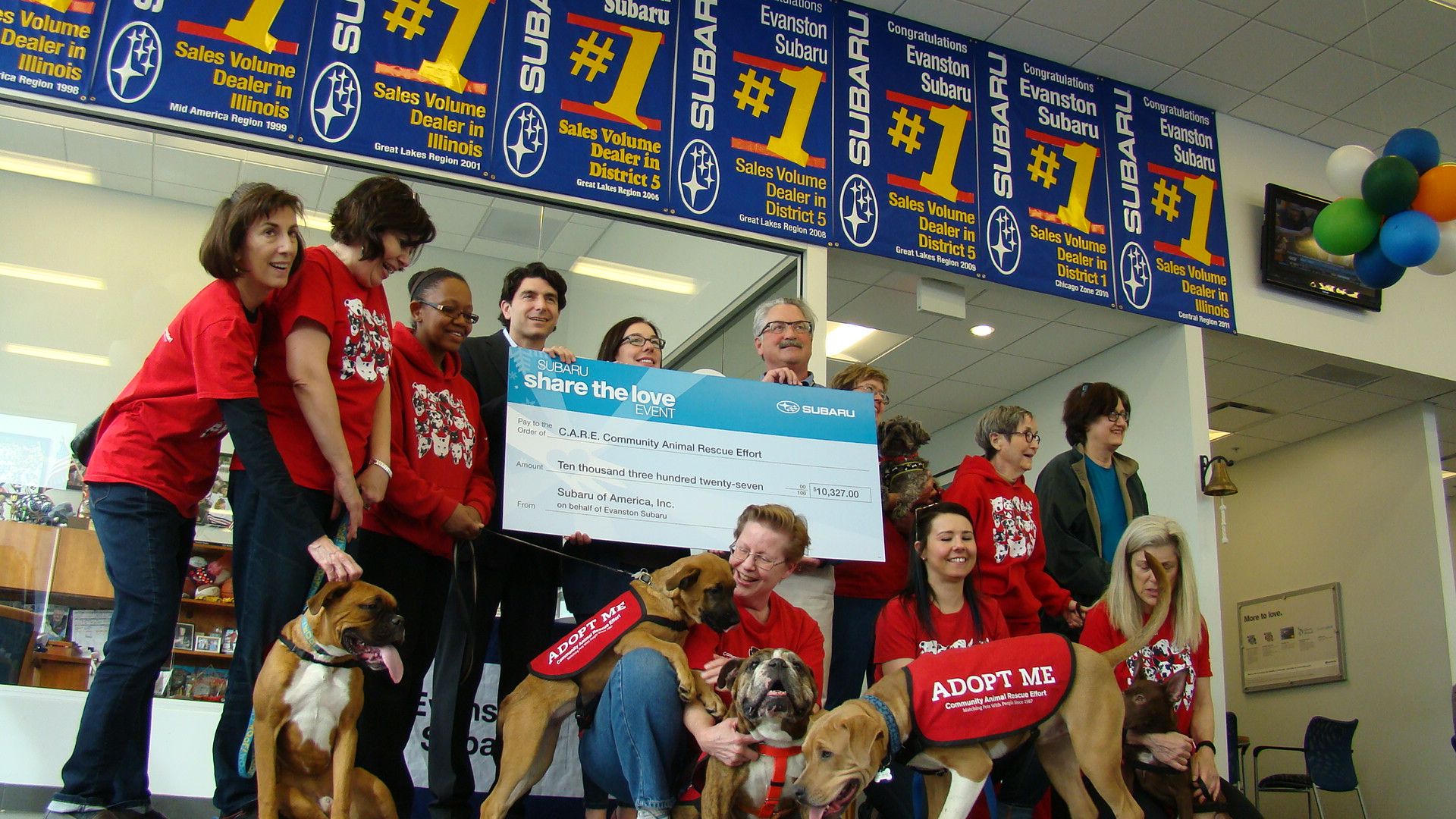 Photos from our annual Share the Love, pet adoption event.  Held every December at our store