In the above videos, the CATA, Evanston Subaru in Skokie and Rob Paddor are acknowledged for helping the USO of Illinois raise $420,000 in four years.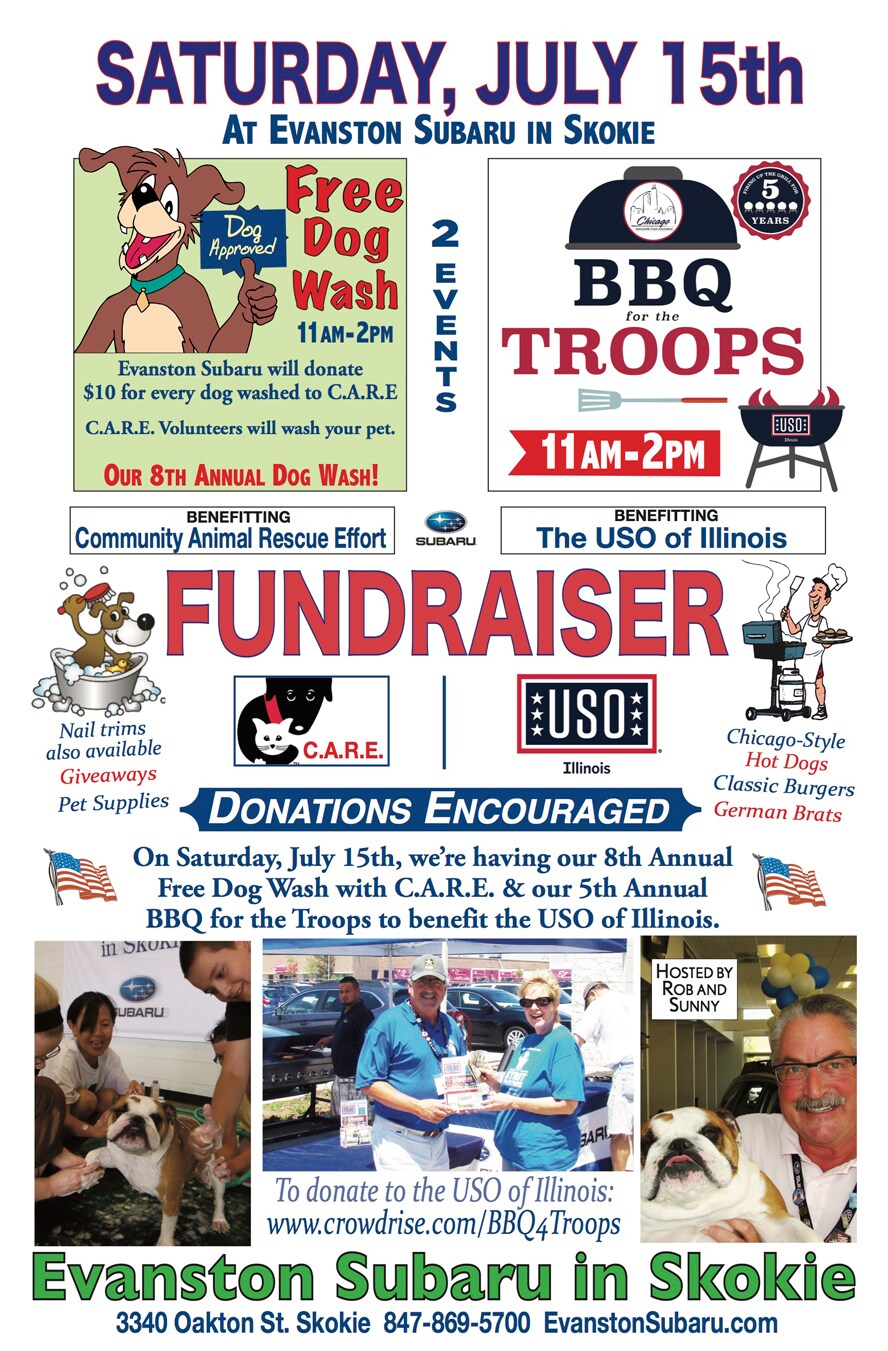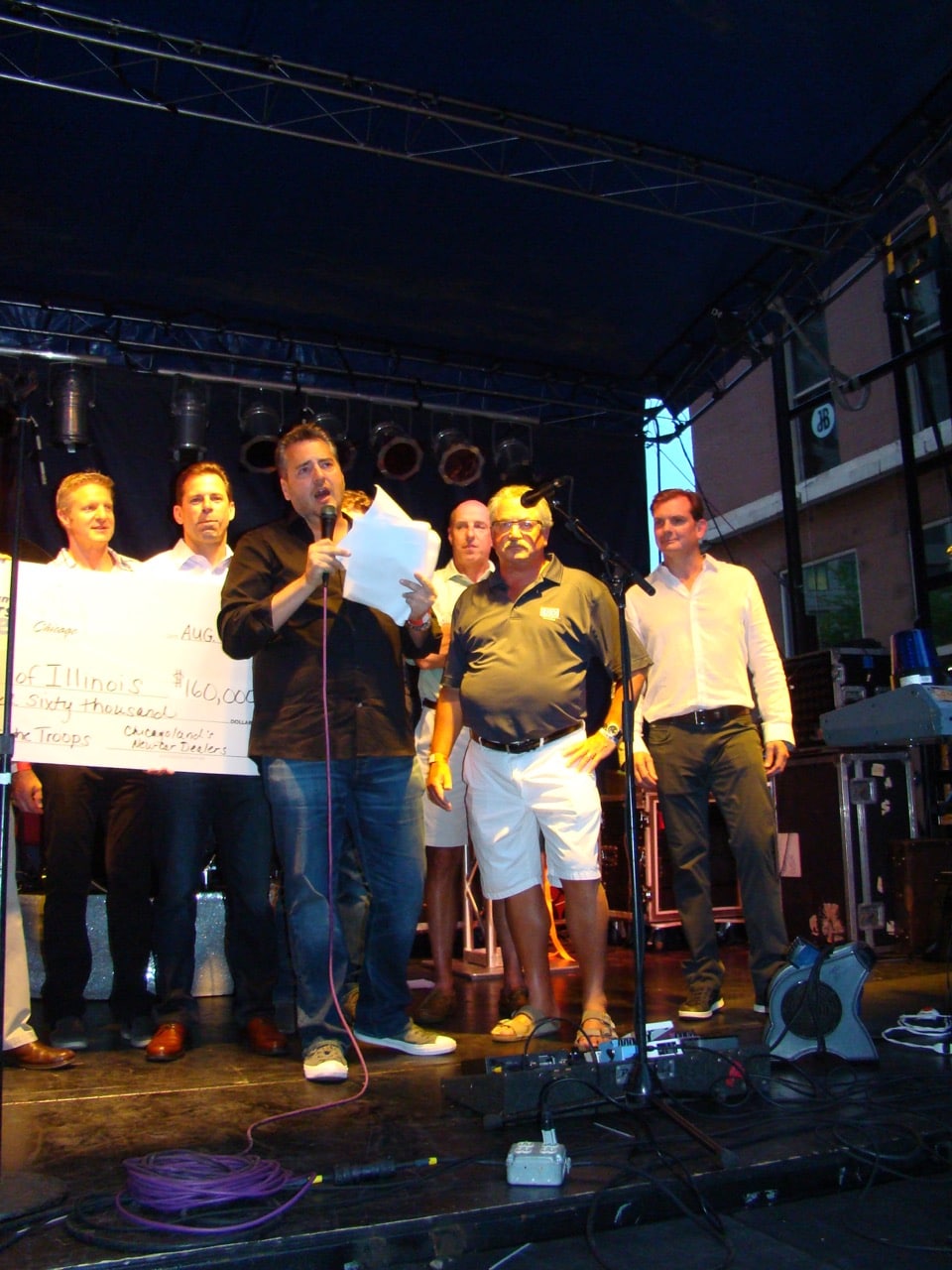 Roe Conn of WGN-AM presents at check to the USO of Illinois for $160,000 at Clark After Dark 2016.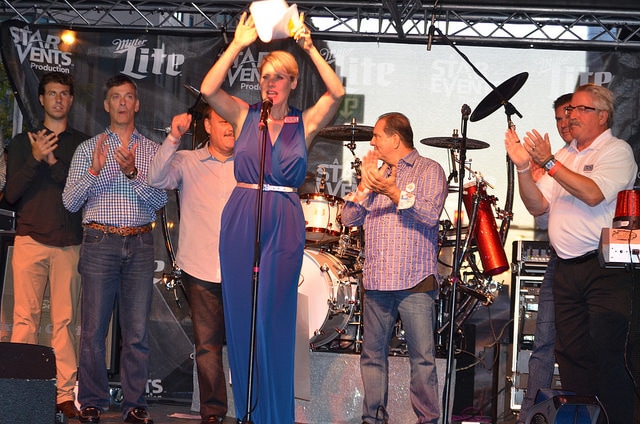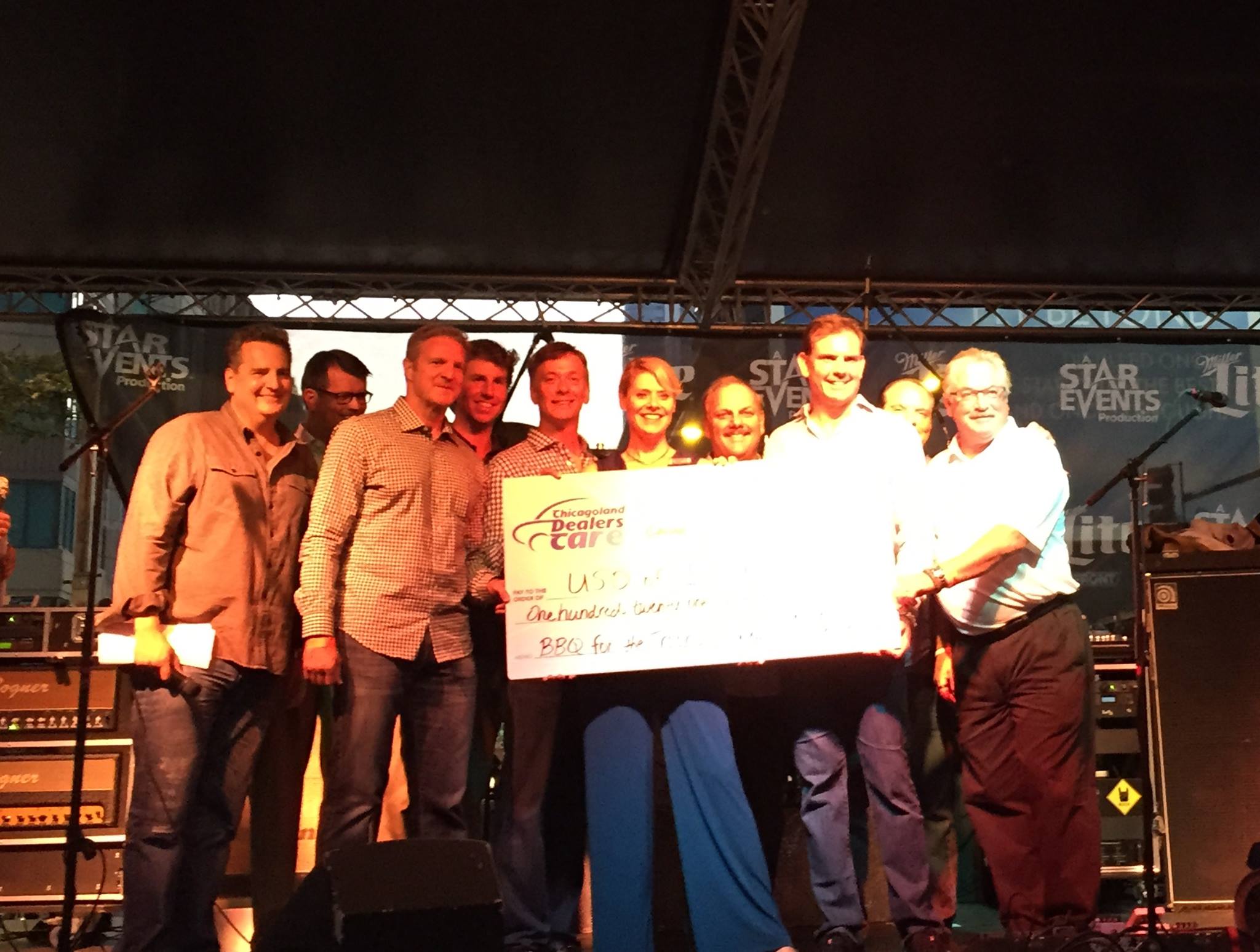 Chicago Automobile Trade Association (CATA)  check presentation to the USO of Illinois for $121,700 for the BBQ for the Troops campaign of 2015.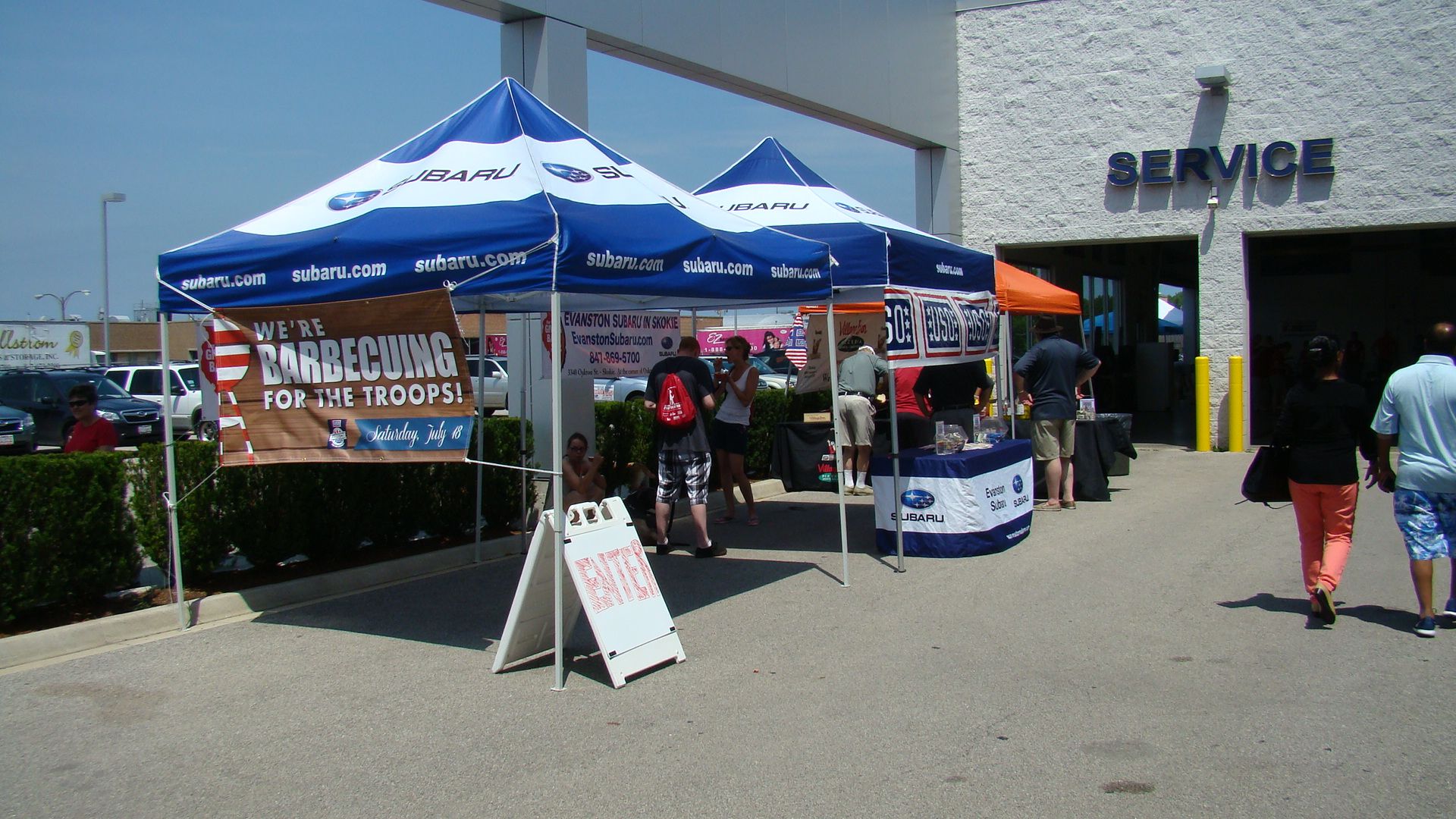 To donate to the USO of Illinois.   Click Here
C.A.R.E. Animal Rescue  offered FREE dog washes.   And Evanston Subaru hosted a #BBQ4Troops.   The dog wash was absolutely free.  As is tradition, Evanston Subaru pays C.A.R.E. $10 for every dog washed and the Subaru house dog, Sunny gets her bath last! 

Below is the team of CARE volunteers.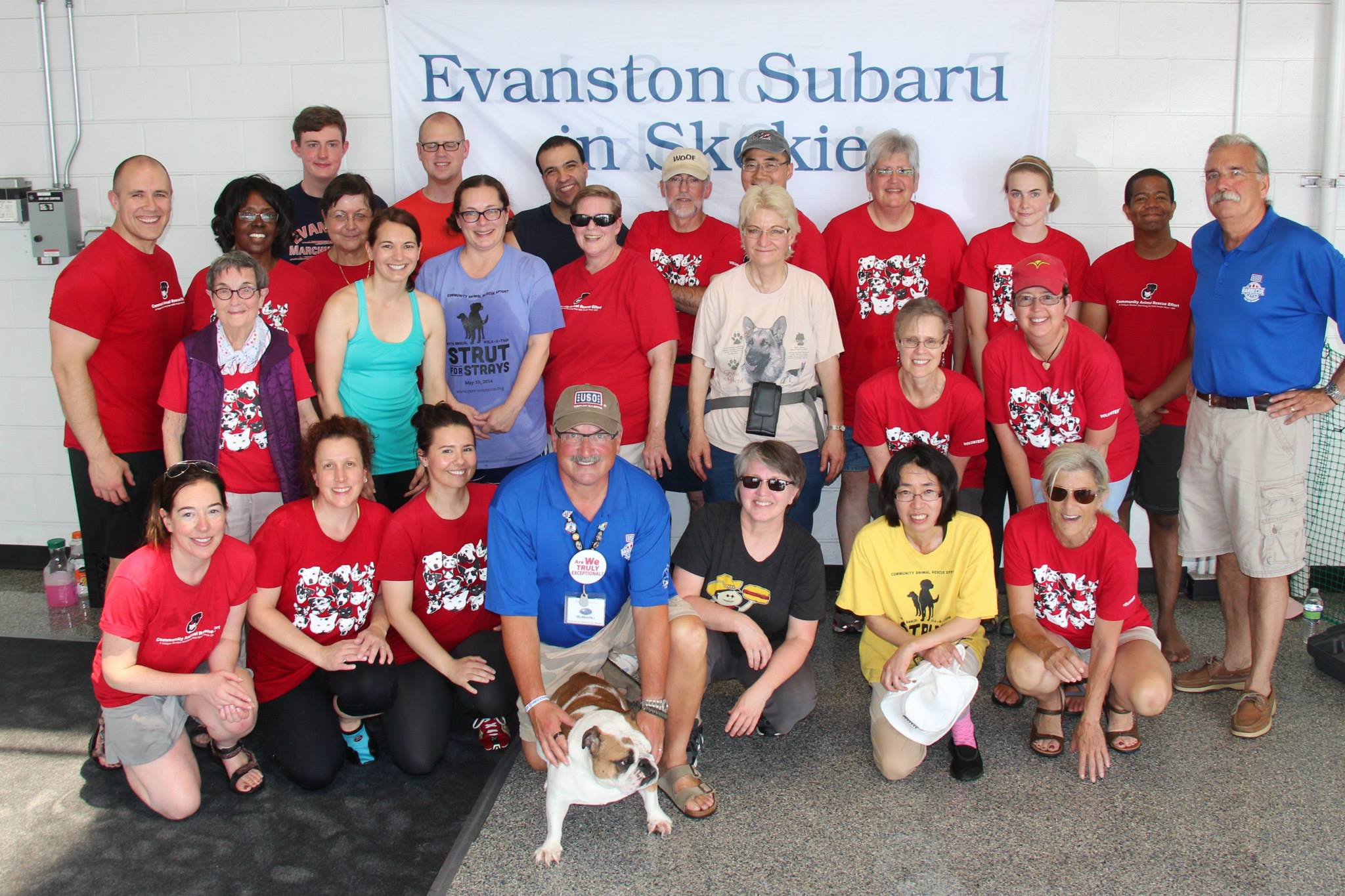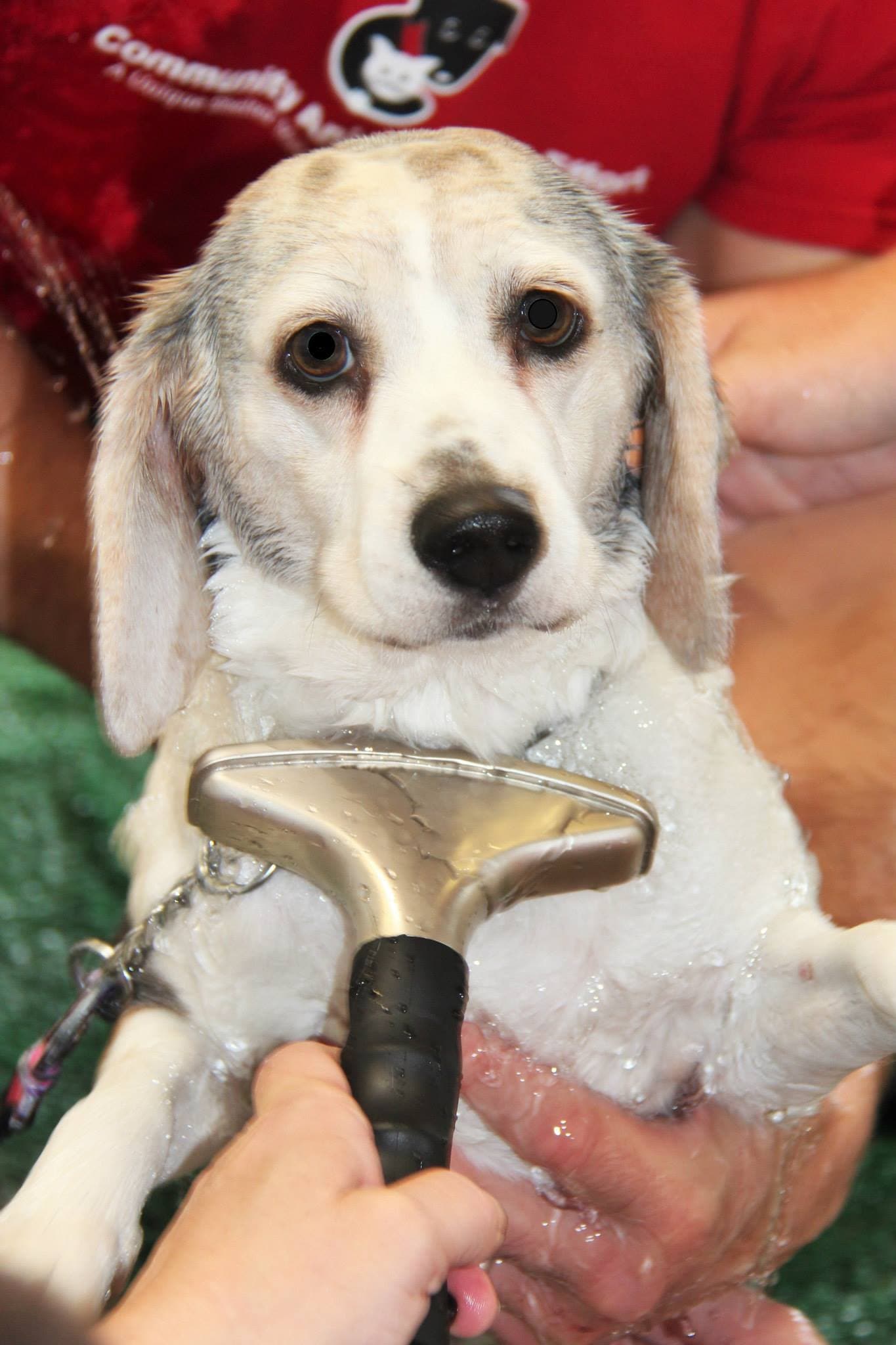 Three years of supporting our Troops at Evanston Subaru
BBQ for the Troops in Chicago area.  
To donate now if you're unable to attend. Click Here